Wings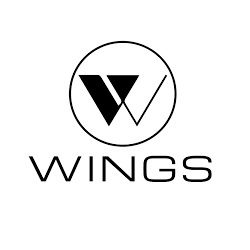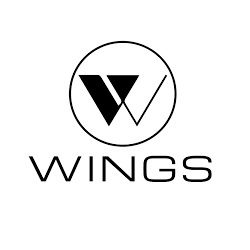 WINGS LIFESTYLE is a Gaming accessory, Lifestyle Audio and Smart Watches Brand.
We see ourselves emerging as a dominant brand in this space with a "gaming first" brand positioning.
Sectors: CONSUMER BRAND
---
As on Dec'21, Wings is existent in these 2 categories. Wireless Earbuds, Neckband Earphones. Expansion to ALL other categories is already in line for Jan'22 Launch: Over Ear Headphones, Wired Earphones, Bluetooth Speakers, Soundbars, Gaming Headphones, Gaming Mouse, Gaming Keyboard, Gamepad Controllers, Smart Watches.
BRAND POSITIONING:
Gen-Z focussed Lifestyle Audio Brand with flaunt value. Given the gap in GAMING we are moving our communication focus to "gaming first".
OPPORTUNITY:
Categories such as Lifestyle Audio, Smart Watches and Gaming Accessories are seeing staggering online sales in the last 3 years and this market ss slated to be a 25,000 cr+ market in the next 5 years. Indian brands continue to gain market share through Aggressive Pricing & Marketing + Quick Product Launches.
TEAM:
CO-FOUNDER-1: Ex-Head of Audio and Smart Watches Category at Myntra. Strong relationship with Flipkart and Amazon category heads . Strong connects with partner factories for this category and direct product and pricing knowledge. B.tech. MBA. Ex ITC, Shopclues.
CO-FOUNDER-2: Ex-Head of Grofers in Supply Chain and Operations. Strong knowledge in first and last mile ops , D2C ops . Imports , warehousing. Master of engineering – Sydney University.
---
write to vk@venturegarage.in to invest in this startup
---