Month:
July 2021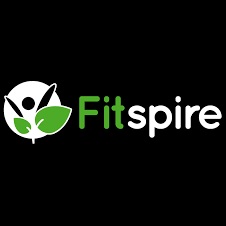 India's Leading Vegan & Vegetarian Health Wellness Co.; essentially a vegan family health brand.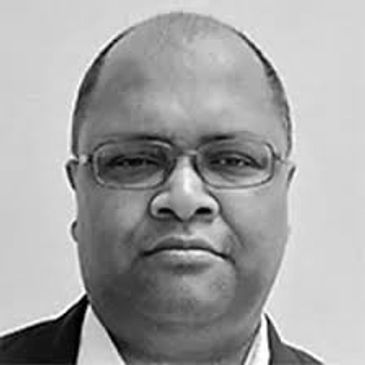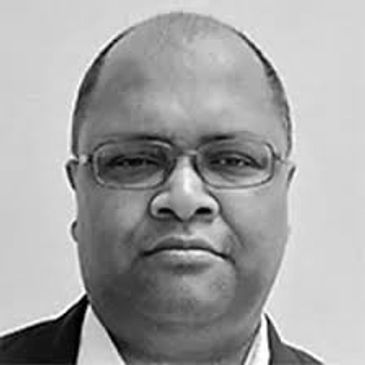 Kaustuv Ghosh
Currently working as Managing Partner – XL Ventures
---
Kaustuv has spent over two decades building businesses out of new technologies. Among many firsts, he brought natural language-based messaging to Asian banks, mobile news on demand to Indian audiences and Host Card Emulation to the APACEMEA region. He has designed, built and sold products especially in but not limited to, the payments domain. Blockchain, Host Card Emulation, Card Issuing and Processing, Remittance, Lending, Prepaid Billing and Stored Value Wallets.
Expertise: Payments, Enterprise software, crypto.
Work Experience: He is an alumnus of NDTV, NETS, Sybase, Sinar Mas and Orga Systems. Started and ran NDTV digital and FM radio business profitably; Mobile 365 India business from dining table, launching MSN Messenger Indiawide and acquired key wins(Justdial, ICICI Bank, Bank of Baroda, United Bank of India, Cricinfo, TV18) ; first NL sales to enterprises and a bank in Asia ex Japan(Babak Hodjat's Answers Anywhere); rescued a prepaid telco billing and m-commerce op(Sinar Mas, Indonesia); 1st HCE deploy/deals outside Americas(ASB, leading Thai bank); 1st straight thru processor for SMEs on blockchain(signed up key accounts in India and Malaysia).

Location: Singapore
Educational Background: He is a graduate of NUS, MICA and Calcutta University.