Vgangels
A strong & growing network of 500+ Investors…
VGangels, part of Venture Garage is a private network of 500+ angel investors. At Venture Garage, we help start-ups in scaling and fundraising using our strong network of 1000+ VCs, HNIs, Family Offices & Angel Investors who invest $50K to $7mil in Seed to Series A rounds.
How does it work?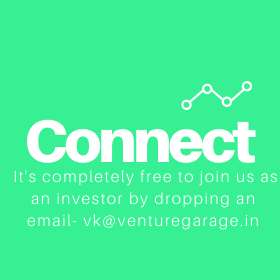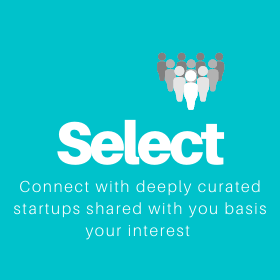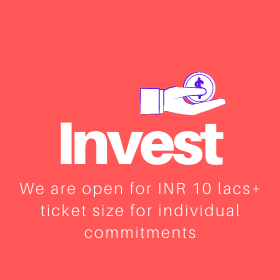 Why VGangels?

Top Quality Start-ups: Since our goal is series A, we evaluate start-ups from that perspective. Often, we bring opportunities where part rounds are committed by institutional / marquee investors. We receive
1500+ opportunities annually and we work with about 50.
• Ensuring the right quality paperwork is done, financial rights are protected etc.
• Possible secondary opportunities.
• Advisory as well on industry / VC outlook.
• Much longer line of sight then just this round. For us, an angel round is a stepping-stone to scale and a Series A which in turn offers a better chance for our angels to get exits.
To join us, write to us at vk@venturegarage.in
We will get back
Hot Deals

Do you like any of the above startups and need more information, write to us at vk@venturegarage.in
See Our Funded Startups and Portfolio Companies
---
---