Vgangels
VG- Angels
a Network of Angel Investors
VG-Angels is a private network of 1500+ angel investors. We now back high quality founders in very early stages of their entrepreneurial journey with our angel network: VG-Angels, which comprises of HNIs, CXOs of large enterprises and Founders of highly successful startups. Started with a small base of 100 active investors, VG-Angels has now grown to a network of 1500+ angel investors in a span of just 2 years.
Some marquee investors who have invested with us include Nitish Mittersain (Founder of BSE/NSE listed Nazara Technologies), Rahul Dash (Founder of Beauty & Cosmetics Unicorn, Purple), Rannvijay Singh (Actor & Celebrity), Akshay Mehrotra (Founder of Early Salary), Nikhil Vora (Founder of Sixth Sense Ventures), Avnish Chhabria (Founder of Unilever and Fireside Ventures backed startup Wellbeing Nutrition) among many others. We are delighted to work with these investors & are keen to add more like minded investors to our family in the coming years and grow our family.
Connect
Fill the form to show your interest in becoming a part of growing VG-Angels Community.
Select
Once you become a part of VG- Angels Community, you will get access to hot deals, events, Investor/partner network at no cost.
Invest
Pick startups as per your liking and start investing
Why VG-Angels?
We do the heavy lifting as Angel Investing can be a lot of work, we share your load. We do the handholding from Investing to exit.
Get Deals as per your taste and appetite
Our Smart tech ensures no spamming, and you get deals basis your investment interest, Geography, sector etc
Lead VC Investor
Most of our Deals have Tier 1- VC
Smooth Paperwork
Ensuring the right quality paperwork is done, financial rights are protected etc.
Founder Pedigree
Founders with strong educational background/relevant experience/Serial entrepreneurs. We also do multiple rounds of discussion with startup founders before & after onboarding.
Quality Startups
Since our goal is series A/B, we evaluate start-ups from that perspective. Often, we bring opportunities where part rounds are committed by institutional / marquee investors. We receive
2500+ opportunities annually and we work with about 30-40
Minimizing Investment Risks
We protect investor rights by ensuring proper paperwork, due diligence, do multiple rounds of discussion. Our Risk spread is a Mix of early stage, mid stage and late stage dea
There is still more to us
Advisory on Industry/VC outlook
Secondary Buying Opportunities/Follow-on Round Support
Freedom to invest with your friends
Private Pitching Session on Request
Minimum Ticket Size/Angel: INR 5 Lakhs Onwards
More ways to connect with us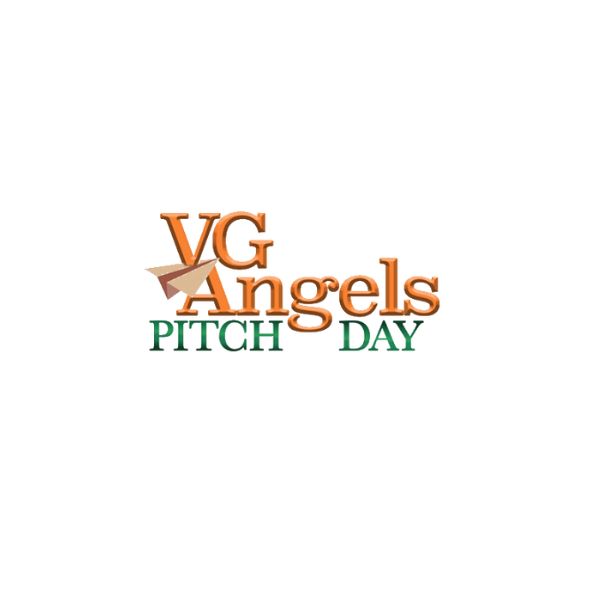 VG-Angels Pitch Day
VG-Angels Pitch Day is a series of online pitch days designed for angel/early stage investors to check highly curated deals without going through the trouble of evaluating 'n' number of startups.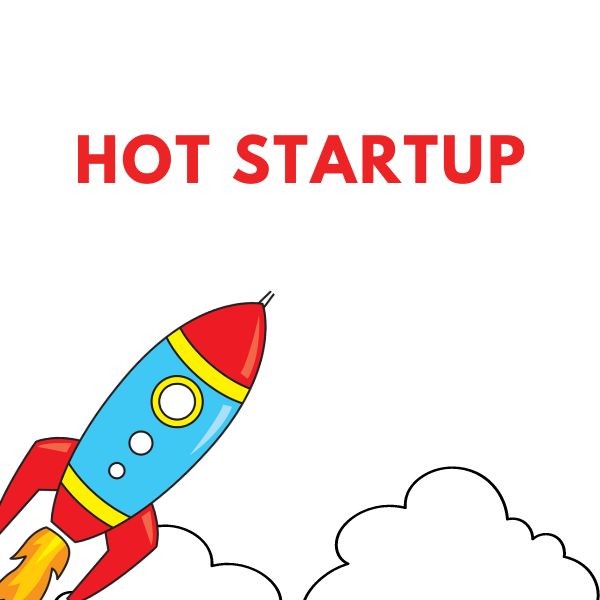 Active Hot Startups
Checkout the list of early stage startups that are looking to raise Seed/Angel rounds that too from different sectors, geographies.
---
---