Vgangels
VG- ANGELS
A growing network of 500+ Angels…
VG-Angels is a part of Venture Garage is a private network of 500+ angel investors. At Venture Garage, we help start-ups in scaling and fundraising using our strong network of 1000+ VCs, HNIs, Family Offices & Angel Investors who invest $50K to $7mil in Seed to Series A rounds.
How does it work?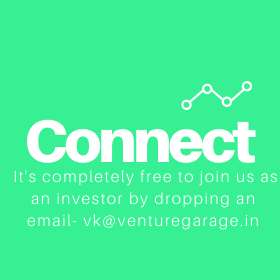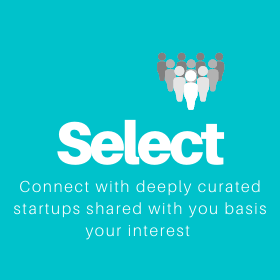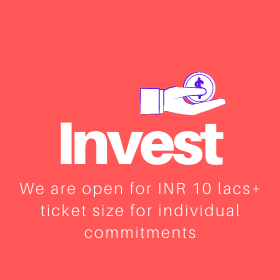 Why VGangels?
Top Quality Start-ups
Since our goal is series A, we evaluate start-ups from that perspective. Often, we bring opportunities where part rounds are committed by institutional / marquee investors. We receive
1500+ opportunities annually and we work with about 50.
Paperwork
Ensuring the right quality paperwork is done, financial rights are protected etc.
Possible secondary opportunities
Advisory
as well on industry / VC outlook.
VG-Angels Pitch Day is a series of online pitch days designed for angel investors to check highly curated deals without going through the nuisances of evaluating 'n' number of startups. To know about our upcoming pitch session or more about it- visit: https://venturegarage.in/vgangels-pitch-day/
Hot Deals
---