Feature Friday Series

>> Are you curious to learn about secrets of making it big in your fund raising journey?
>> Are you looking to hit the market for your next fund raise?
>> Are you stuck in negotiations with Investors?
>> Seeking direct answers from the startups who have raised funds?
Venture Garage presents Feature Friday series where we showcase our star portfolio companies from different industries to get you an insight of their fund raising journey, challenges they have faced and how to overcome those challenges.
Upcoming Session: 12 March 2021
Time: 4:00- 4:45 PM
Link to Join: https://zoom.us/meeting/register/tJAof-isqj4qGdXBzbVTKjWaDfw6fdCAgUqr
AGENDA
4:00- 4:05 PM – Introduction & Welcome Session
Guest/Entrepreneur of the Day- Vikas Nahar, Founder- Happilo
4:05- 4:30 PM- One on One Session with Moderator & Host Vineet Sagar, Managing Partner- Venture Garage
4:30 PM – 4:45 PM-  Q & A from Viewers
4: 45 PM- End of the session
WHO SHOULD ATTEND
>> Startups & Entrepreneurs
>> Small Business Owners
>> Startups doing their funding round/starups facing challenges with raising money
>> Investors. VCs and accelerators/incubators
For More Queries, write to us at: investments@venturegarage.in
ABOUT THE GUEST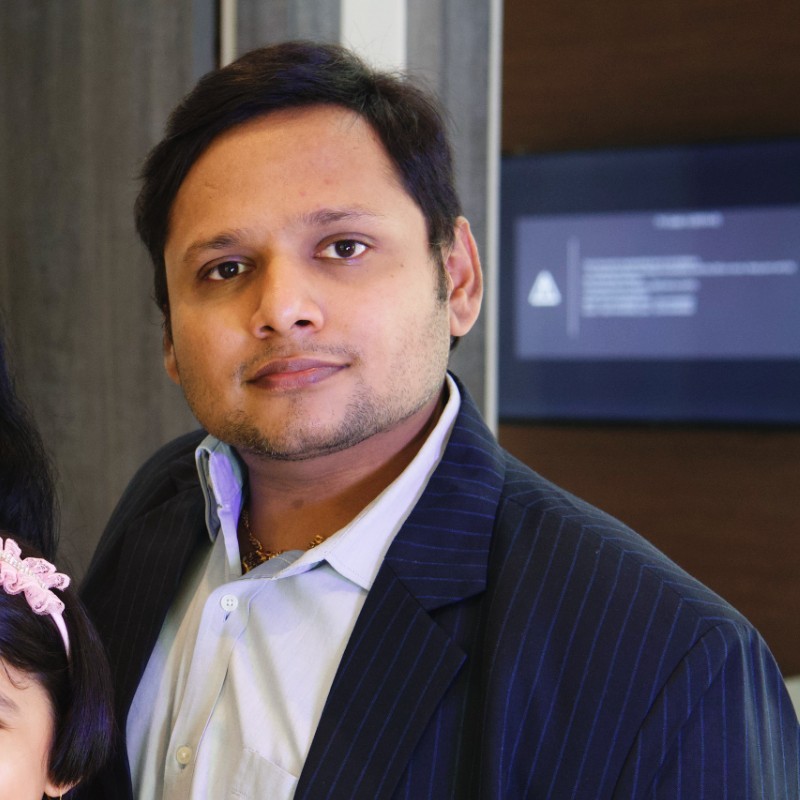 "Raised 100 cr from A91 Partners"
"Won Times 40under40 award of the year 2020"
Vikas Nahar is the founder of Happilo, a leading D2C brand in dried fruits and nuts and healthy snacks, which has carved a niche in the crowded Indian market. Recently Happilo has raised 100 cr from A91 partners where Venture Garage was the sole financial advisor. Read Full News Here. He has also won the Times 40under40 award of the year 2020.
---
If you are looking to fund raise , we would be happy to connect. Write to us at investments@venturegarage.in
---
About Venture Garage
We work with 1000+ VCs, Angel & Strategic Investors in India and overseas to help them find curated investment opportunities upto INR 100Cr. We also manage a network of 30,000 entrepreneurs, accelerators, incubators & startup ecosystem enablers. We screen about 1200-1500 startups a year and work with 35-40 promising ones to help them scale and raise capital. Some portfolio companies include Flyrobe, Wobot Intelligence, Lendbox, Jadooz, Unlu, Design X, Edugorilla, Intents Mobi and Superpro.ai.
---