#WeLoveEntrepreneurs
Fundraising
The entrepreneur journey that starts from the "best idea ever" and goes through a roller coaster of ups and downs is what we strive to be part of.

Our goal is to handhold and take the startup upto $100mil valuation with as little burn as possible . We work towards making the enterprise scalable and refundable. The startup gets Venture Garage as a partner, an approach that is very different from that of Accelerators and Incubation programs.
Since raising capital is a continuous activity, we bring is our capability to engage parallelly for subsequent rounds so on-going capital raising for your startup becomes a lot easier and faster.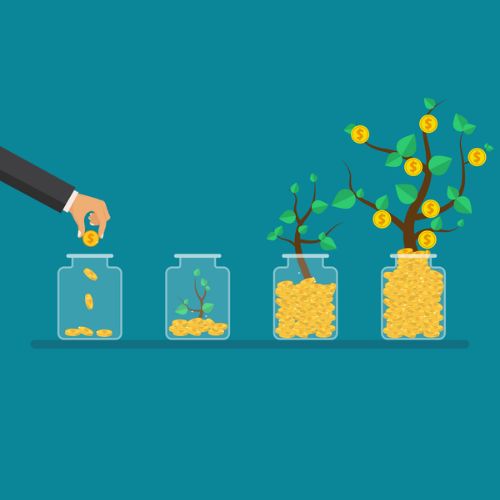 Angel Funding
Get access to our network of 1500+ active Angel Investors to get a boost to your startup journey in its early stage.
VC/PE Funding
Ideal for startups that have their base sorted and want to grow now, our network of 1000+ VC/PE funds are here to help you scale.
Strategic Investment/M&A
Tap our network of 150+ Corporates/Large Enterprises to raise strategic capital/exit your venture.
Our Ideology
We believe in HANDHOLDING startups through their early years and focus on 4 key thrust areas of building a fundable story, market access (GTM), product & business strategy, with the end goal of raising capital to scale.
What We Look For
FUND RAISE PROCESS
A simple 7 step process
Stage 1
Send Teaser to the selected Investors
Stage 2
Send complete IM to Investors who show interest
Stage 3
Multiple rounds of discussions with Investors
Stage 4
Improvise Business Model and IM based on feedback
What We Offer
$50k to $50mil
Seed to Series A/B
Strategic Investments/M&A
What More
"…Our startup support team is here to help you with GTM,Technology, Recruitment, Marketing and much more …."
100,000+ CXOs, Business Owners & Decision makers to generate sales/business and do strategic tie-ups for rapid growth. You can use the network to find customers. You can also use our network for digital marketing activities such as emailers, social media posts & PR.
---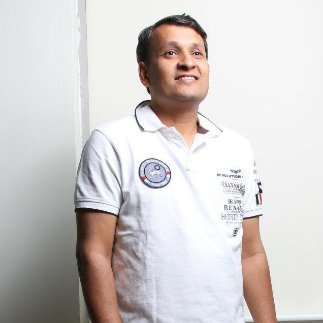 "It's almost always harder to raise capital than you thought it would be, and it almost always takes longer. So plan for that."
Vivek Kumar, Co-Founder & CEO – Venture Garage