Month:
March 2023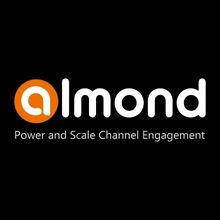 Sector Logistics | SaaS | Enterprisetech Website www.almond.solutions Location Gurugram, India Stage Pre Series A TEAM Interested in Investing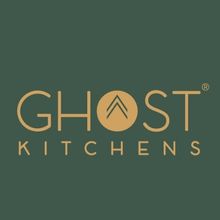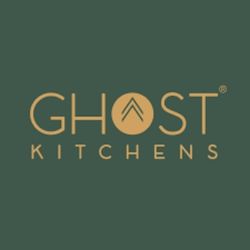 About Us
Founded by multi-food tech entrepreneurs, we are making restaurants profitable. With 4+ Cr. ($500K) in monthly gross revenue and 2.5 Cr. ($300K) in net revenue, Ghost Kitchen is a one-of-a-kind restaurant support engine. We help restaurants & cloud kitchens increase their income by optimizing underutilized resources.
Over the past year, we've helped partner restaurants achieve incremental sales. 30+ brands under our ownership within multiple cuisines and price-points
Sector
---
Consumer Brands | Deep Tech | AI/ML
Website
---
www.ghostkitchensindia.com
An immediately addressable opportunity of $750M, we are the first movers and largest player domestically in this space.
Globally, similar companies have proven this business model – Nextbite, Not so dark, Kbox.
Exponential growth potential due to low capital requirements and diversified revenue streams on a large serviceable market.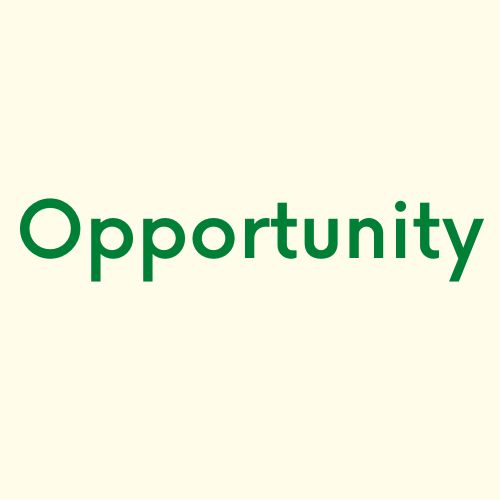 TEAM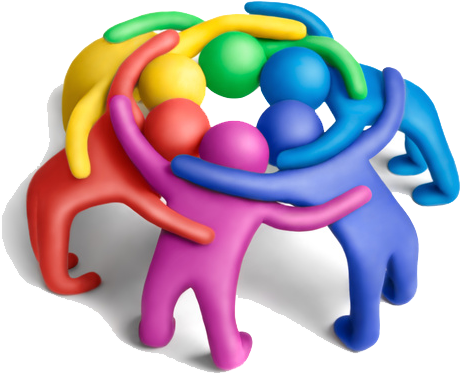 CEO & Founder: 2x food entrepreneur, ex-McKinsey & GM. Recognized in Forbes 30 under 30 and GQ's most influential young Indians, he brings more than a decade of experience in successfully scaling and leading food businesses.

CTO: 3x food tech entrepreneur, IIM-K alum. He has previously launched and scaled multiple ventures in food tech including WTF backed by 500 startups.

COO: IIM-A alum with 17+ years of experience in executive capacity across Food & Beverage conglomerates – BillionsMiles Hospitality and Landmark Group.

---
Interested in Investing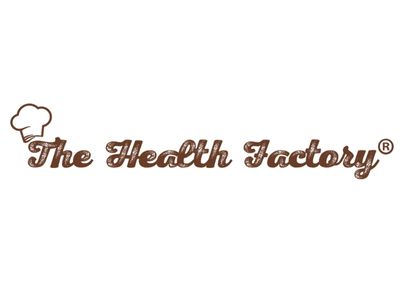 Vikas Nahar, Founder Happilo and VG- Angels back The Health Factory – "Bread Badlo, Aadat Nahi" Read full news here Interested in Investing