91Squarefeet (Earlier Rolling Banners)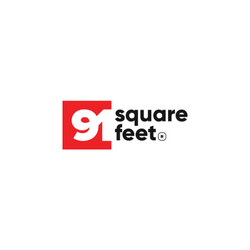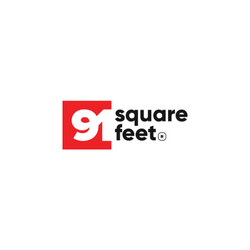 A plug-n-play Expansion Solution for Brick& Mortar retailers.
Fund Raise: $1mn in pre-seed funding from Omphalos Ventures India, Nikhil Vora of Sixth Sense Ventures, VG-Angels & others. Read full news here

Sectors: SOFTWARE/SAAS, RETAILS, ENTREPRISE TECH
---
Think of us like a LivSpace for B2B. We are digitising the retail fit-out supply chain so that expanding retailers can launch new stores at the click of a button. We have built a project management platform where brands can seamlessly collaborate with the suppliers of retail fitouts and speed up their expansion.  
OPPORTUNITY
Indians are now seen competing and winning across sports disciplines. Sport has entered mainstream popular We are solving the expansion problem for retail chains in India. Since liberalization of FDI norms in 2012, the organised retail stores have tripled in volume. However, opening new stores is a big hassle for most companies as the retail fit-out ecosystem, and project management around that, is all unorganized leading to huge delays, budget overruns and large amounts of pilferage.
For brands, it is generally inconvenient and uneconomical to develop indigenous competencies of developing new stores. We are liberating brands from this hassle and levelling the playing field for new entrants. If not for us, brands must do this themselves or rely on local contractors.
We have a tech+service model wherein we take over the entire store development operations from a brand and report the performance via a project management dashboard. We have enabled AI in project management.
TEAM:
CO-FOUNDER & CFO: Civil Engineering graduate and worked as a structural designer for WSP on projects across Scotland, Britain, and UAE. He also worked with India's biggest fashion retail chain, Madura Garments.
CO-FOUNDER & CFO: IIT Roorkee Mechanical Engineer who worked in operation with Reliance. He has also worked in Snap Deal in the supply chain division.
CO-FOUNDER & COO: Civil Engineer from IIT Delhi and worked as MEP consultant at WSP.

---
write to vk@venturegarage.in to invest in this startup
---