VOICEOC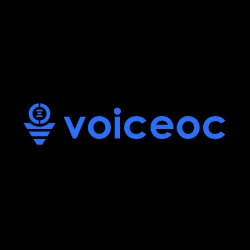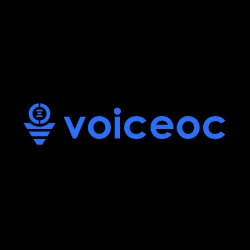 ABOUT US
Voiceoc is a SaaS offering that enables healthcare companies to bring all their patient engagement services such as appointment booking, lab reports/medical  records/invoices access, patient support, medical inquiry etc. on WhatsApp using AI/ML.

Voiceoc product is trained on huge amounts of healthcare data and is end-to-end integrated with the backend system to offer personalised conversational experience to patients. Additionally, the AI models are designed in such a way that they validate incoming patient input and are quick to customize thus, providing additional advantage to the healthcare companies.
Sector
---
Software/SaaS | Healthtech | Conversational AI
Funding Closed
Voiceoc has raised an angel round from United States based accelerator Expert Dojo & prolific angel Kishore Ganji from Astir Ventures. Voiceoc also gets shortlisted by Expert Dojo for their Startups Programme.

Read full news here
team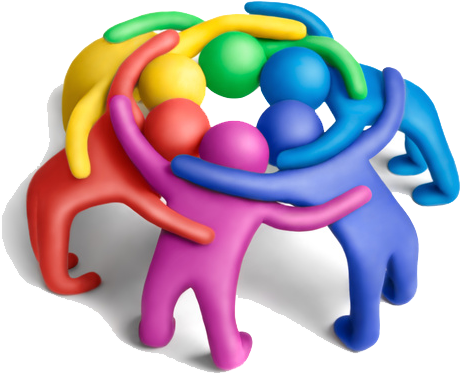 CO-FOUNDER 1: MBA from college of W&M-US. Experience of working in multiple Healthtech startups. Additionally, has managed family-owned medical institute. Looking after marketing.

CO-FOUNDER 2: CSE from JIIT. He has worked for Healthtech startups & has been managing his family-owned healthcare institute for the last 3 years. Looks after the technology.

IN COVERS
Featured as Smartest Conversation AI
Voiceoc: Smartest Conversational AI For Hospitals To Engage With Patients On WhatsApp
Deccan Chronicle
From making registration, booking appointments for OPD or diagnostic tests, managing appointments, getting the latest or historical lab reports, and availing customers support to checking out offers, it makes the ultimate patient data communication solution for hospitals and labs any day.
5 big technology Trends
Exciting times lie ahead for intelligent automation. 
Mint
Exciting times lie ahead for intelligent automation. Startups such as VoiceOC today enable patients to literally talk to computers and shortlist…
Featured
Voiceoc featured as Top Artificial Intelligence Startups in Noida in 2023.
Angel Co
Voiceoc is a Delhi-based Startup that is established with an aim to help companies globally offer…
---
Interested in Investing
---