Rare Planet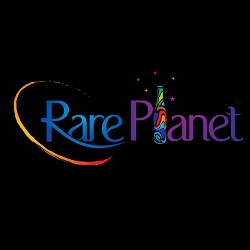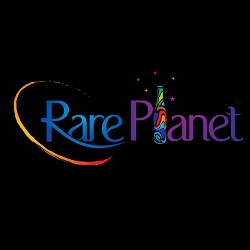 ABOUT US

Rare Planet is an Omni Channel Lifestyle Brand. Its USP is the largest Network of Karigars (10,000+) it has built who are constantly creating global handicraft products from different corners of Real Bharat for the Global Stage.

Rare Planet has been instrumental in delivering the Iconic "Desh Ka Kulhad" Campaign with TATA Group for two consecutive years on Independence Day. Desh Ka Kulhad – Celebrating India's rich diversity | Extended – YouTube

Product Range:
->Fashion jewellery, copper, steel, kettle, Meenakari, ceramic, terracotta, notebook, resin. We are building in ladies' bags, jewellery, home, toys, fragrances segments.
Website
---
www.rareplanet.com
Funding Closed
The company raised $2Mil (16cr) in a Pre-Series A round through VG-Angels along with shark Namita Thapar, Vineet Jain (Adani Greens) & other Marquee investors & Angel Networks. Rare Planet has recently received a Term Sheet from a VC that focused on the Crafts and Circular Economy sector.

News by Venture Garage
team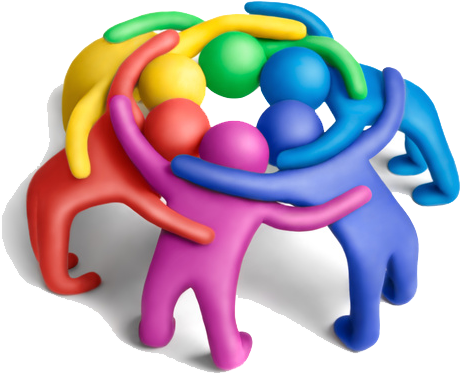 CO-FOUNDER 1: A student entrepreneur. Made it to the top 10 entrepreneurs in East India at the age of 22. B.tech.

CO-FOUNDER 2: An MBA with rich experience in luxury operations. Worked with luxury brands like Swarovski, lLadro, Rosenthal, Versace. Last 10 years with ISHANA handling Delhi airport operations for buying & merchandising.

IN COVERS
Shark Tank India-2
My solo investment in Rare Planet is the biggest success story of season 1 – This business proved that social impact and profitability can co-exist."- Namita Thapar

Indian Express
The company expanded from four stores to 32 stores and revenue grew from Rs. 70 lakh per month to Rs 4 crore per month.
Funding Round of INR3.5 cr
Rare Planet aims to take handmade Indian handicrafts, jewellery, and decor products made from terracotta, copper, ceramic, brass, wood, and marble to a global stage, and disrupt the $8 billion handicrafts market.
Yourstory
Lifestyle startup Rare Planet raises Rs 3.5Cr in pre-Series A led by Uni-M Ventures, Venture Catalyst 
Media Coverage
Kolkata startup 'Rare Planet' by Ranodeep Saha & Vijaya Kumar Thalanki Rajgopal is a boon for craftsmen
Deccan Herald
Through Rare Planet, more than 10,000 local artisans and karigars have found a source of income. By procuring items from these craftsmen directly, Rare Planet has eliminated the role of middlemen. This has resulted in the karigars a higher profit than they were previously making. 
---
Interested in Investing
---