Rare Planet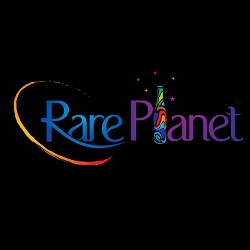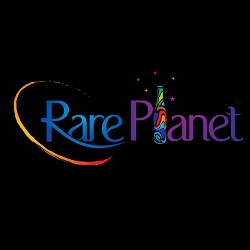 Rare Planet is an Omni Channel Lifestyle Brand. Its USP is the largest Network of Karigars (10,000+) it has built who are constantly creating global handicraft products from different corners of Real Bharat for the Global Stage.
Product Range: Fashion jewellery, copper, steel, kettle, Meenakari, ceramic, terracotta, notebook, resin. We are building in ladies' bags, jewellery, home, toys, fragrances segments.

Sector: CONSUMER BRAND
---
India's truly handmade lifestyle brand. Shaped with love, made with care. Rare Planet has been instrumental in delivering the Iconic "Desh Ka Kulhad" Campaign with TATA Group for two consecutive years on Independence Day. Desh Ka Kulhad – Celebrating India's rich diversity | Extended – YouTube
OPPORTUNITY:
12 million "karigars" in "Bharat" are unable to reach their potential due to lack of war materials, lack on infrastructure, lack of credit, no access to market and logistical challenges. Solving these challenges opens a US$ 8 billion market in India and $ 400 billion worldwide.
COMPETITIVE ADVANTAGE:
Chumbak, Jaypore, India Circus. We want to compete with Fab India in the coming years. The aim is to build the entire ecosystem around "Indianness.".
TEAM:
COFOUNDER 1: A student entrepreneur. Made it to the top 10 entrepreneurs in East India at the age of 22. B.tech.
COFOUNDER 2: An MBA with rich experience in luxury operations. Worked with luxury brands like Swarovski, lLadro, Rosenthal, Versace. Last 10 years with ISHANA handling Delhi airport operations for buying & merchandising.
---
write to vk@venturegarage.in to invest in this startup
---