UNLU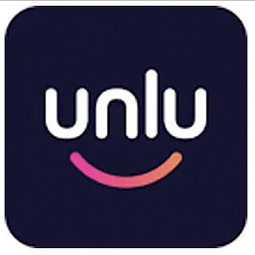 BUSINESS SUMMARY:
Interact with world's most extraordinary personalities. UNLU enables fans and brands to engage ONE-TO-ONE with celebrities through Video Shoutouts, Masterclass, Live Sessions, Quiz (MOOQ), Social Endorsements, etc.

Our Simple value proposition to celebrities is to improve their earning by up to 6x in their free time.

THE OPPORTUNITY:
Fans & Brands remain "star-struck" – Every year, over 10 million Indians wait outside celebrity homes just to get their glimpse whereas brands offer a serviceable obtainable market of $10B. Interestingly on social platforms, every post by an A/A+ celebrity gets around 600 comments from users asking them to send them a DM, or reply to their comment, to share their contact or chat with them.
TEAM:
Having successful exits + deep experience across Growth, Celebrity Market, Product and Technology.

Co-founder & Supply head: INSEAD. Founded 2 startups with successful exits. Worked at ixigo.
Co-founder & Growth head: IIM Calcutta, NSIT. Amazon, Bain & Co, Ixigo; Mentor at NASSCOM, GSV Labs, TechStars.
Co-founder & Product head: NSIT. Founded 2 startups with successful exits. Worked at Ixigo.
Co-founder & Tech head: Symbiosys. Founder, Wishifie; Scaled apps from zero to 50M users on playstore.
---