EDUGORILLA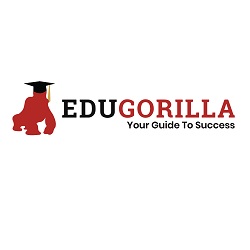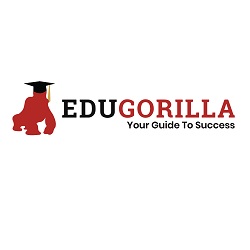 EduGorilla provides Vernacular Online Mock Tests with an emphasis on State Level Exams.
Sector: EDTECH
These tests are available in a subscription model with a price range between Rs 99 and Rs 699 and are prepared within 4 days of a new exam notification
USP
EduGorilla has mastered all the three major roadblocks of State Level Exams
▪ A predictive analysis engine to understand the demand and supply gap of content in the
market
▪ Content generated within 48 hours by an in-house team and tie-ups with the largest
publishers of India
▪ Sales done through our B2C, B2B2C, and B2B channel partners
TEAM
Founder and CEO–
Engineer from NIT Surathkal. Worked with Oracle, Morgan Stanley, and DE Shaw. Has a keen interest in streamlining the education ecosystem in India

Co-founder and CTO –
Engineer with 3 years of experience in AI and ML.Specialization in complete DevOps, AWS, Data Structures, and Algorithms.
WEBSITE
www.edugorilla.com
---