DESIGNX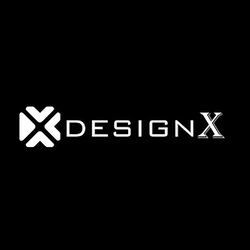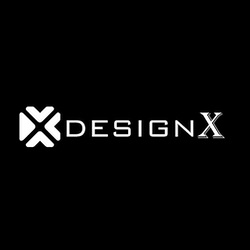 DesignX makes Operations Smart, Effortlessly. Industry 4.0 is all about the 'smart factory'; autonomous decision making of cyber-physical systems using machine learning and data analysis and Inter-operability through IOT and cloud technology. All industry processes create 2 types of data and Designx offers tools at both these ends as one stop solutions.
 Manually Captured Data: Audit, Inspection, Record Keeping etc.
 Machine Generated Data: Production, Rejection, Temp, Pressure etc.
USP:
Techfiles is a 1 Stop solution for all paper-based audits & inspection and addresses key problems with the current inspection process:
>> Loss of observations, collected data, time and space, and the impact on the environment that lead to Accidents, defects, product call-backs and product loss.

Techfiles is a SASS tool offered in annual small, medium, & large enterprises plans offering:
>> 100% on-time compliance, '0' defects, Live actionable reports, Take action in real time, IOT compatibility and is Eco-friendly.

For machine-generated data we offer Hectos, the World's most efficient IOT device and address key problems such as
>> Local Server & PLC Software, need for an Electrical Programmer, Non user-friendly Reports, device is OEM dependent, that lead to too many variables, limited scope and makes it prohibitively expensive Hectos is plug-and-play IOT device + software (both web and mobile platform), offered as annual plans, that bypass's the need for electrical programmers and OEM participation making it
 90% cheaper than the existing solution
 Capable of processing all data types
 Operates at local to cloud level
 Offers Live monitoring of machines and real time-data
TEAM
MD:
>> Btech in Mechanical Engineering, 7+ Years of experience in BAJAJ Auto, Handled quality of 43 vendors, Microsoft Azure & AWS severer expert.

CEO & CTO:
>> Btech in Mechanical Engineering delivered more than 250 automation projects. Expertise in Python, PLC Programming & Machine System Configuration

lead developer:
>> Bech in Computer Science, 6+ Years Experience in PHP & Web development. Have led her team in 50+ web development projects.

Lead developer mobile platforms:
>> Btech in computer science, 8+ Year of Experience in Mobile App development, Have led 30+ international projects.
WEBSITE
---