DESIGNX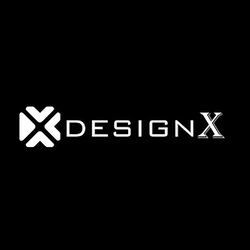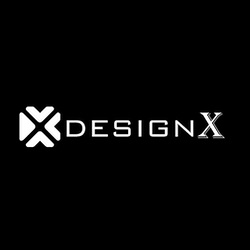 DesignX specializes in shop floor hyper-automation with its powerful industry-agnostic product suit DFOS (Digital Factory Operating System). DFOS is a SaaS-based product to discover, analyse, design, automate & measure shop floor processes.

It enables manufacturing companies with real-time, continuous intelligence about the shop floor and unlocks enhancement opportunities. As an early leader in IIoT, deep domain knowledge and software expertise, DesignX has built strong capabilities in IT-OT integration with its manufacturing customers. Catering to industry verticals like Automotive, FMCG, Pharmaceuticals, Oil & Gas and Distilleries, DFOS helps to Identify, Create & Connect the shop floor processes in just 30 minutes, scalable to N number of processes, operations & functions.
Digital Factory Operating System (DFOS)
TechFiles – A no-code platform specially designed for process mapping & to model shop floor process using drag & drop process elements like Man, Machine, Material & Method with key highlights like reducing the MTTA and MTTR, measuring the process bottleneck analytics & inter and intradepartmental collaboration.

X Connect – An industrial-grade secure plug and play platform to capture data from Machine, ERP & MES systems using RPA & IIOT. It helps you to measure data from your green grass and brown grass machines in a single dashboard compatible with a variety of PLC's, SCADA and databases which your plant uses.

XPlot- An advance platform that is capable enough to process your event logs into meaningful insights for tracking and measuring various metrics. With our predefined templates of data models in our DFOS, one can easily have an advantage of smooth experience for the process of visualization of key manufacturing KPI's.

TEAM
CEO: Btech in Mechanical Engineering delivered more than 250 automation projects. Expertise in Python, PLC Programming & Machine System Configuration

CTO: Btech in Mechanical Engineering, 7+ Years of experience in BAJAJ Auto, Handled quality of 43 vendors, Microsoft Azure & AWS severer expert.

COO: B.E in Mechanical Engineering. Having more than 15 years of experience in Manufacturing Industry. Looked after Production, Process Engineering, Production Planning & Control, Quality. Lead Auditor for TS16949.
---