Rio Labs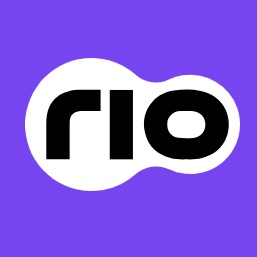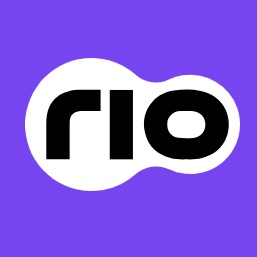 About Us
We are an exciting and profitable lighthouse Beverage Brand, catering to the modern consumer seeking unique tastes and rejuvenation.

With our exotic BUBBLY FRUIT DRINK (BFD) enriched with honey and Vitamin C, and the robust BOOM ENERGY DRINK for sustained vitality, we have a widespread presence in over 25 Indian cities.
Sector
---
F&B | FMCG| Consumer Brand
The F&B industry is vast and varied, spanning formats such as hotels, restaurants, cafes, and cloud kitchens. The Total Addressable Market (TAM) currently stands at a staggering ~$17Bn and is projected to grow at a CAGR of ~12%, reaching ~$33Bn by 2028.
Co-Founder & CEO
B.Com/MBA-Marketing from Australia
He combines his roots in the auto parts family business with expertise in strategy, brand-building, and HR to steer RIO's vision
Co-Founder & COO
B.E. from MIT, Pune/M.S. from RIT, USA
He blends his experiences from Bausch and Lomb and Tata to masterfully oversee RIO's factory operations, finance, and product innovation
Co-Founder
B. Com from Symbiosis University, Pune
He excels in marketing, driving RIO's and Boom's brand-building endeavors with distinction
Head of Sales
B. Com Graduate/31 yrs+ Experience
Worked with giants like PepsiCo and Sab Miller, he spearheads RIO's sales and distribution, ensuring expansive product reach
---