Chelvies Coffee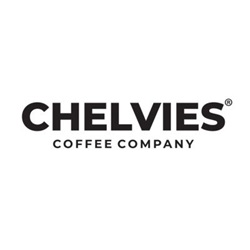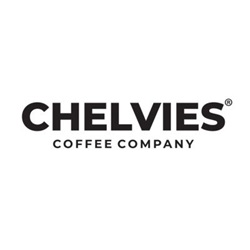 About Us
We are India's first specialty coffee experience restaurant brand to offer franchise stores with a market monopoly in this segment.

Our outlets are homely, comforting and a total vibe! And let's be honest, we're a generation that runs on caffeine. Another exciting avenue of Chelvies is the "Work from Chelvies" culture, where we've established outlets with a chic and professional ambience. Work in a relaxing environment that beats the confinement of an office cubicle any day.
Sector
---
F&B | FMCG| Consumer Brand
Website
---
www.chelviescoffee.com
Our nation is now brewing and consuming more coffee than ever, a renewed passion for coffee that is not just a passing trend but a lifestyle transformation that's here to stay.Projected to reach 32,000 Crore ($4B) by 2027 from its 13,000 Crore ($1.5B) valuation in 2020, the Indian coffee market is witnessing robust growth. Notably, the specialty coffee segment alone is contributing an annual growth of 4,000 Crore ($0.5B) in India.
Founder
An accomplished entrepreneur, has been involved in scaling Kake Di Hatti to 60+ outlets and making it a nationally acclaimed brand. He has a keen understanding of food menus, building food supply chains and setting up profitable food centers.
---
---