Renergii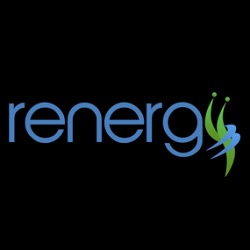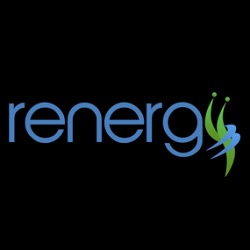 About Us
Asia's first Venture Studio for Food, Fashion & Commerce
We Create, Capitalize and Commercialize startups that win in a Circular future!
Our Venture studio driven by the need for circular solutions and are committed to finding innovative ways to address the challenges faced by the Food, Fashion, and Commerce industries.
Sector
---
Circular Economy | Sustainability
Capitalizing on regulatory trends, contributing to the SDGS; tapping into a thriving $1.3 trillion potential for sustainable solutions. balancing profitability and responsibility.
Co-Founder
Exp: 17yrs+
Worked in the field of cleantech innovation, investments, and consultancy. Over the past 5 years, founder has primarily focused on collaborating with startups in the areas of clean technology and circular economy, gaining extensive experience in these domains
Co-Founder
Exp: 15yrs+
An individual with a passion for technology innovation and entrepreneurship. During this time, he has held leadership positions both within startups and large corporations, showcasing his versatility and expertise in diverse organizational settings
Core Team Member
Experience in leadership roles at startups, first with TeliBrahmaand subsequently as the Founder of Apprikart, a spinoff startup
Core Team Member
He is an innovator/engineer with extensive experience building complex software systems and platforms
---
---