Consint AI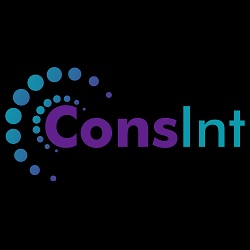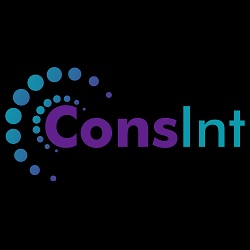 About Us
A Fraud & Risk Management AI platform. We are on mission to transform the healthcare industry by harnessing advanced AI technologies. Managing insurance claims risk at both insurance companies and hospitals, supported by our expertise in healthcare analytics, we're dedicated to driving industry transformation through data-driven insights and intelligent decision-making.
-> PATENT PENDING platform leverages advanced deep learning algorithms to precisely identify, localize, segment, annotate, and measure the size of cancer nodules.
-> Our web-based solution provides early detection and improved analysis for more accurate results in just 2 minutes, significantly enhancing diagnostic efficiency.
-> With software accuracy of up to 97% and positive validation from AI experts and doctors, we are poised for significant growth in the AI-based medical imaging market.
Sector
---
Healthtech | AI | Insuretech
Consint AI seizes a significant market opportunity in the MEA, India, and SEA regions, where the healthcare market is projected to grow to $400 billion by 2030. With an estimated 10-15% denial rate for genuine claims and a projected $60 billion market for insurance fraud, waste, and abuse, Consint's AI-powered platform is well-positioned to address these challenges. By providing innovative solutions for revenue cycle management and fraud detection, Consint unlocks substantial opportunities in the healthcare industry.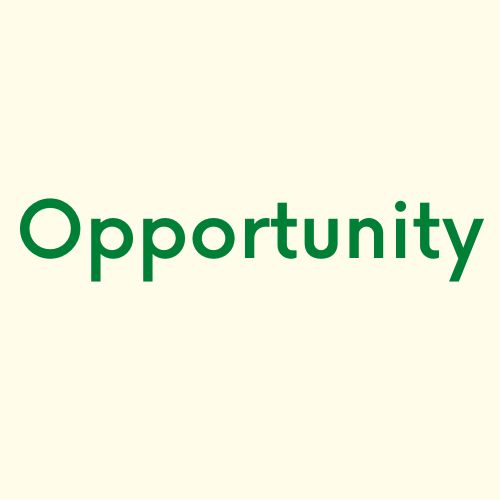 Founder & CEO
B.Tech in Computer Science, Experienced in Biomedical Image Processing.
Co-Founder & COO
MBA, Looks into Business & Finance.
Technical Lead
2 Years Experience in AI, ML, DL, and Cloud.
Sr. AI/ML Engineer
Expert in Medical Image Processing on Deep Learning and Computer Vision
AI Research Engineer
Holds a PhD in Biomedical Image Processing using Artificial Intelligence.
Medically Regulatory Officer
Brings 15+ Years of Experience in SAMD
---
---