Valplast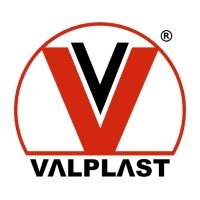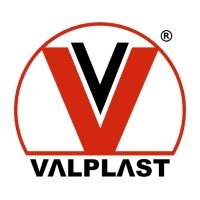 About Us
One of the leading providers of PVC welding and injection grouting expertise, delivering unmatched waterproofing solutions for tunnels, buildings, and infrastructure projects.
Additionally, we excel in slope stabilization, earth retention, and road works using advanced cellular confinement technology. Core drilling for mineral extraction. Our certified welders adhere to international standards, while experienced grouting experts ensure precise designs and material selection. With a record of successful projects, offering dependable and industry-leading services.
Website
---
www.valplastech.com
Our advanced solutions for waterproofing and injection grouting in the booming construction sector present a significant market opportunity as the Construction market is around USD 639 billion in the 2022 and is anticipated to register a CAGR of over 6% during the 2023-2028.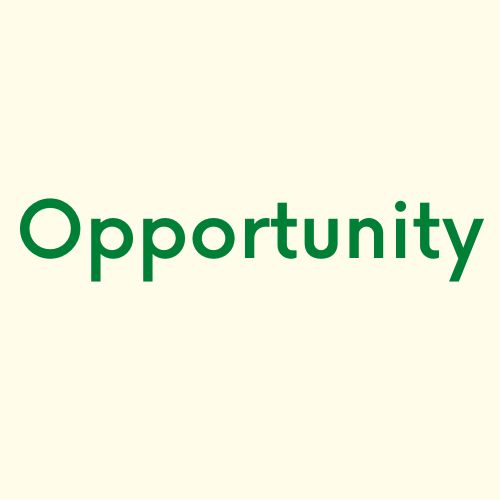 Managing Director
EXP: 20 years in construction Industry
Leading the company's operations since January 2021. His expertise lies in waterproofing of underground structures, chemical injection grouting, slope stabilization, and more. Has held top-level positions, including Chief Executive Officer at Renesco and Assistant General Manager at renowned organizations like Marti Group, Patel Engineering Ltd, SPML Infra Limited, and NCC Limited.
---