EON Space Labs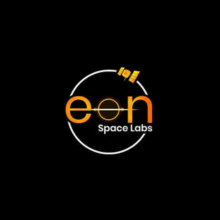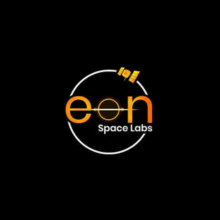 About Us
We are a space-tech startup that aims to provide accurate and real-time information about Earth's surface, atmosphere, and oceans to various industries. By optimizing payload requirements and offering customized solutions with the best size, weight, and power (SWaP) characteristics, we enable our clients to make informed decisions and enhance their operations.
At the forefront of our product offerings is the revolutionary lightweight monolithic telescope, named DEGA. This cost-effective solution offers significant benefits such as reduced launch costs for satellite operators and easy integration into different satellite platforms and UAVs. Another key product in our portfolio is TUNIGA, which boasts a robust and compact design ideal for 3U CubeSats and larger spacecraft. It empowers industries to gather crucial data and insights for improved decision-making.
Through our cutting-edge EO payloads, we aim to revolutionize the space and defense sectors by providing accurate and advanced imaging solutions. Our team of talented graduates combines their expertise with a passion for innovation to deliver products that meet the needs of our clients. As we continue to develop and refine our offerings, we are committed to driving advancements in the space-tech industry and enabling industries to leverage the power of space-based Earth observation.
Sector
---
Space Tech | Deeptech
Website
---
www.eonspacelabs.com
Location
---
Hyderabad, India
The space technology business in India is experiencing significant growth and is poised to reach $13 billion by 2025. This projection indicates a CAGR of 6% from its value of $9.6 billion in 2020. This surge in the Indian space technology sector can be attributed to various factors, including the government's focus on promoting space research and development, advancements in satellite technology, and the increasing demand for satellite-based services.
Among the various segments within the space technology business, satellite launch services are expected to witness the highest growth rate. With a projected CAGR of 13%, the value of satellite launch services is estimated to increase from $0.6 billion in 2020 to $1 billion by 2025. This growth can be attributed to the rising demand for satellite launches, fueled by applications such as communication, navigation, remote sensing, and scientific research.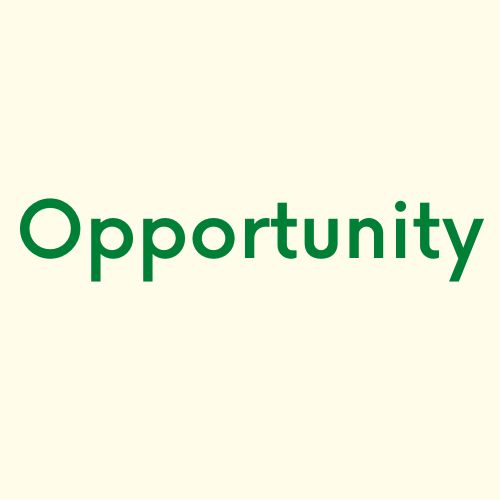 TEAM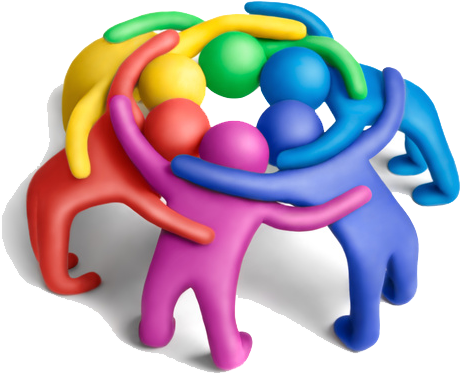 Co-Founder: IIT Madras grad. 7+ years' experience in optics, adaptive optics imaging system and lens design, optical system design. Experienced in designing and developing complex optical systems for various applications.
Co-founder: Mtech from BITS Pilani. 12+ years' experience in mechanical systems design, including engineering projects, manufacturing, and costing. Expertise in opto-mechanical systems and new product designs. Proficient in the mechanical aspects of the design and development of satellite payloads.
Co-founder: 6+ years' experience in operations and production, with expertise in regulatory requirements for ultra-precision optics manufacturing facilities. Experience in managing operations and ensuring regulatory compliance. Skilled in the production and quality control of optical payloads for satellites.
---