WTF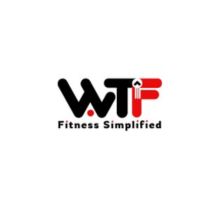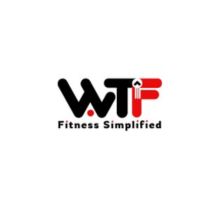 About Us
The business is the first brand as a partner service for single outlet gyms in India, driving financial improvement for gym facilities. They have rapidly expanded to 41 centers in Delhi/NCR, delivering a 20% – 100% increase in revenue for partners on average. The company's goal is to redefine the gym experience for the regular Indian, offering high-quality fitness centers at affordable price points (50% lesser than competition on average) through an asset light approach.
They partner with existing gyms, transforming them through the WTF branding, facility upgrades, staff training, and the integration of technology via the WTF app. The company offers two distinct partner formats, co-branded and exclusive, to retain and attract new clients through branded marketing and involvement in the WTF ecosystem.
The larger gyms with potential to become premium quality fitness centers move to the exclusive ecosystem, fully operated by WTF management with company staff and trainers along with several other upgrades, after meeting carefully curated eligibility requirements.
Sector
---
| SaaS | Enterprisetech

India's single outlet gym market represents a significant opportunity for businesses in the fitness industry, with a total addressable market (TAM) of $10 billion. The market is concentrated in Tier 2 and 3 cities, and there is an immediate opportunity of $0.5 billion assuming an average net spend of only 2,200 INR per month ($25) and 1,200 operational centers.
This indicates a large and growing demand for affordable and accessible fitness options in these cities, which businesses can tap into by offering attractive pricing and high-quality services. By taking advantage of this opportunity, fitness businesses in India can not only drive revenue growth but also contribute to improving the health and wellness of millions of people across the country.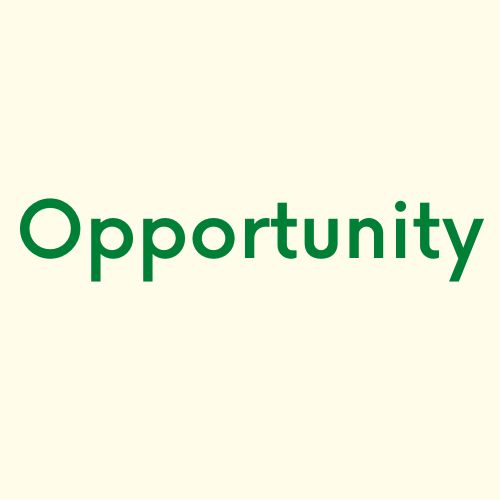 TEAM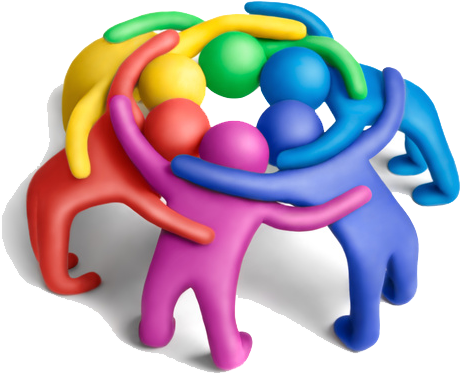 Co-founder: Started his career as a cloud developer. He brings exceptional people management skills and intricate knowledge of the fitness market for Tier 2 & 3 audience.
Co-founder : Ex – Big 4,he brings financial and operational expertise to WTF.
---