Bharat Rohan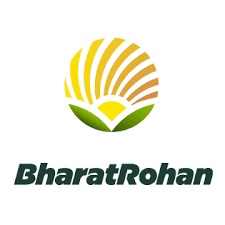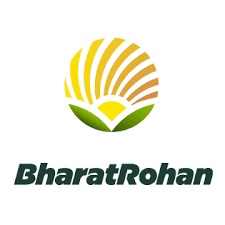 About Us
BharatRohan is strengthening the agri value chain by uniting farmers, seed growers, and corporates with Unmanned Aerial Vehicle (UAV) / drone-based hyperspectral imagery to ensure optimum harvest and profitability.

By harnessing drone technology, Hyperspectral Imaging, and data analytics, our Decision Support System (DSS) optimizes farming, ensures crop health, and bridges farmers to transparent markets, championing sustainable and scalable agriculture.
Website
---
www.bharatrohan.in
Efficient Outreach: Leveraging drone-based monitoring and cloud platforms, we can efficiently cater to a vast and geographically diverse customer base.
Dynamic Expansion: Our franchise model enables rapid growth without the overhead of establishing direct operations in every region.
Global Market Penetration: Targeted entry into European, ASEAN, and African markets amplifies our potential, positioning us uniquely to address diverse agricultural challenges on a global scale.
.
Co-Founder & CEO
Aeronautical Engineer from Babu Banarasi Das National Institute of Technology and Management, Lucknow
Co-Founder & CTO
Aeronautical Engineer from Babu Banarasi Das National Institute of Technology and Management, Lucknow
---