MaxVolt Energy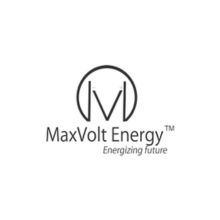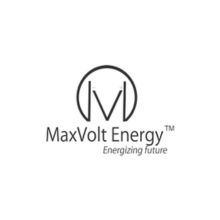 About Us
Our company is an Indian-centric modern battery company specializing in the production of durable batteries designed for harsh domestic environments. We offer direct-to-customer service solutions, focusing on providing end users with economical Lithium-ion batteries tailored to Indian environmental conditions. Our mission is to lead the way in sustainable energy solutions and drive innovation in batteries, with a strong emphasis on the circular economy.
Our flagship product, MaxVolt Energy, is an economical and highly efficient Lithium-ion battery that offers end-to-end service solutions. It stands out from competitors with its fast charging capability and superior range. We differentiate ourselves through competitive pricing, offering our batteries at INR 13.5 to 16.5 per watt hour, lower than industry standards. As part of our commitment to a circular economy, we offer a buy-back program where customers can return their batteries for recycling and reusage.
Our batteries are designed to have multiple life cycles, further contributing to the circular economy. In their first life, they power electric vehicles and other high-performance applications. Once their suitability for EVs diminishes, they can be repurposed for static applications such as energy storage systems, solar, or home inverter applications. Finally, even after their capacity is significantly reduced, they can still be used in smaller devices like pencil cells and toys. The residual lithium from the batteries is recycled and reused in the manufacturing of new batteries, completing the cycle.
Sector
---
Automotive Battrey| Renewable Energy | Energy Storage| Battrey Management System
Website
---
www.maxvoltenergy.com
The market opportunity for Lithium-Ion batteries in India, both presently and in the future, is highly promising. By 2030, India's annual battery market has the potential to exceed $15 billion. Globally, the Lithium-ion battery market is projected to reach USD 193.13 billion in 2028, with an estimated growth rate of 23.3% from 2022 to 2028.
Specifically in India, the Lithium-ion battery market is expected to expand from USD 2.34 billion in 2022 to USD 5.75 billion in 2028, showcasing a notable compound annual growth rate (CAGR) of 17.23%. This market growth presents a significant opportunity for companies operating in the Lithium-ion battery industry in India.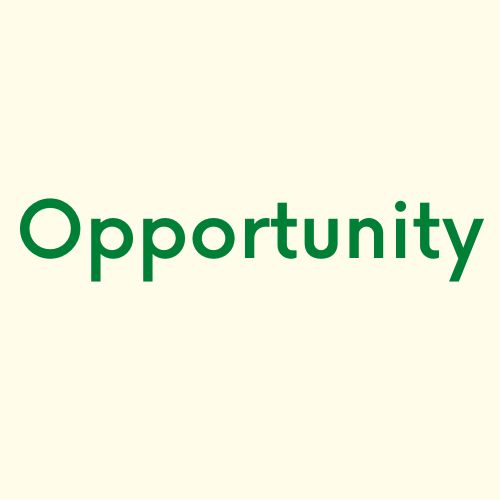 TEAM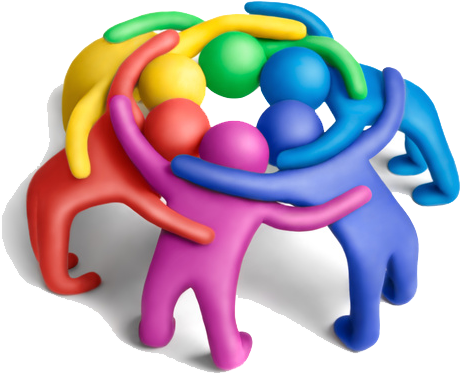 Cofounder & Techno Commercial Head:
With over 6 years of experience in the
renewable energy industry, including his current role as Techno Commercial Head at MaxVolt Energy. He previously co-founded Letsperf and worked as Manager of R&D at Skilancer Solar's Battery Division.
Co-founder & Business Development Head: Over 16 years of experience in various roles, including Business Development Lead, Business Analysis Manager, Manager of Finance, and Assistant Manager of Finance. He is currently the Head of Sales and Business Development at Maxvolt Energy, where he focuses on cost-effective and affordable solutions for the faster adoption of electric vehicles and energy storage.
Co-founder & CFO: 15+ years of experience in finance and accounting roles across various industries. He is currently serving as the Chief Financial Officer at Maxvolt Energy and has previously worked with companies such as Wish kart Marketing consultancy, PolicyBazaar.com, and Metropolis Health Services, among others.
---