Sequretek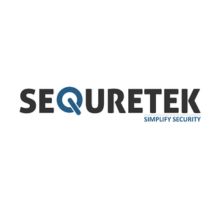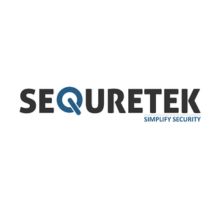 About Us
Our startup, founded by industry experts, is revolutionizing the field of cybersecurity by simplifying and streamlining the technology landscape. We offer comprehensive end-to-end solutions to meet all security needs. Recognized by esteemed industry reports from Gartner, Forrester, and Avasant, we have been identified as one of the pioneering companies shaping the future of cybersecurity through the use of AI and deep learning. With an impressive Annual Recurring Revenue (ARR) of over $4.5 million, we have established a strong presence in both North America and the Indian subcontinent.
The current cybersecurity space lacks integration and efficiency, resulting in slow incident response. Our proprietary platform, Percept Cloud Security, offers a comprehensive solution with AI-based threat detection, identity governance, extended detection and response, continuous risk management, and AI-driven incident response.
We are revolutionizing cybersecurity with streamlined solutions, faster response times, and automated incident management. Join us in shaping the future of cybersecurity.
Sector
---
Cyber Security | Deeptech | Software/Saas | AI/ML | Enterprise Tech
Website
---
www.sequretek.com
Location
---
Bengaluru, India
Our target market encompasses Fortune 1000 companies across North America, Asia, and Europe markets, with a Total Addressable Market (TAM) exceeding $20 billion in 2019. This TAM is projected to grow to over $30 billion by 2024, indicating a significant market opportunity. We aim to capture a substantial share of this expanding market by offering our innovative solutions and catering to the cybersecurity needs of these prominent organizations worldwide.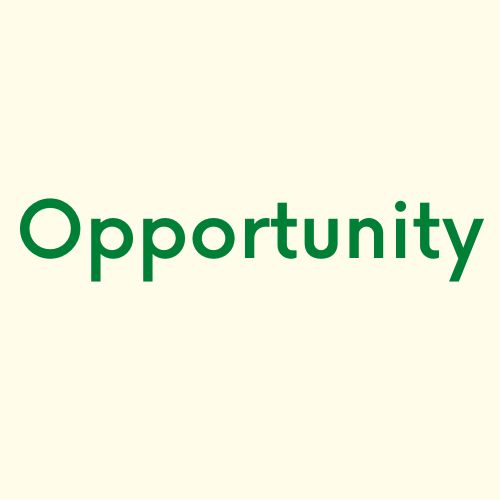 TEAM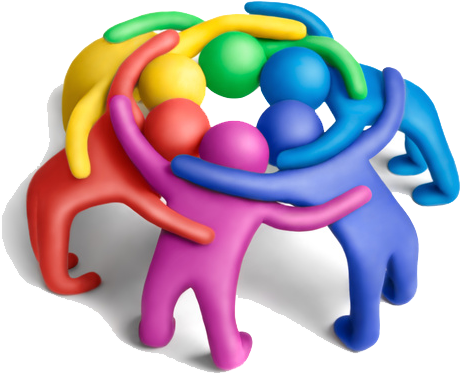 Co-Founder: Ex Wipro, IBM, he previously led sales for US based Intelligroup. (An NTT DATA company)  
Co-founder:  Ex-MD of Symantec (Indian subcontinent), he previously worked at IBM and Sun microsystems.
---