Saswat Finance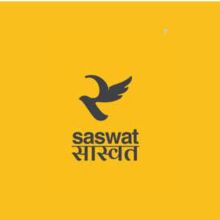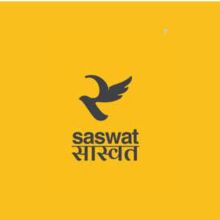 About Us
Saswat Finance is dedicated to cattle finance, serving the needs of small and marginal farmers who have limited access to lending and agri-inputs. With a mission to improve rural livelihoods, the company offers a tech-driven, hi-touch, low-cost platform that is easily accessible to smallholder farmers, providing them with advisory services, extensive networks, and in-house solutions to meet their financial and informational needs.
The goal is to double farmers' income in 4-5 years through the flow of credit for income-producing assets. By focusing on cattle finance and leveraging technology, the startup aims to address the challenges faced by smallholder farmers, unlocking their potential and contributing to their economic empowerment.
Sector
---
Fintech | Farmer Lending
The potential for rural lending in India is massive, with an estimated 140 million farmer households currently untapped by lending institutions and an estimated market size of $500 billion. Despite this vast potential, access to formal credit remains limited for many smallholder farmers, with informal credit available at high-interest rates of 3-4% per month.
Saswat Finance aims to address this challenge by providing lending, agri-inputs, and advisory services to small farmers, with a particular focus on the dairy industry. With 75% of dairy animals bred by small farmers, the opportunity to support this sector and increase their income is significant.
The Reserve Bank of India's $240 billion target for banks to lend to small and marginal farmers further highlights the importance of expanding financial services in rural areas. By tapping into this underserved market, financial institutions can not only drive growth but also contribute to improving the livelihoods of millions of rural households.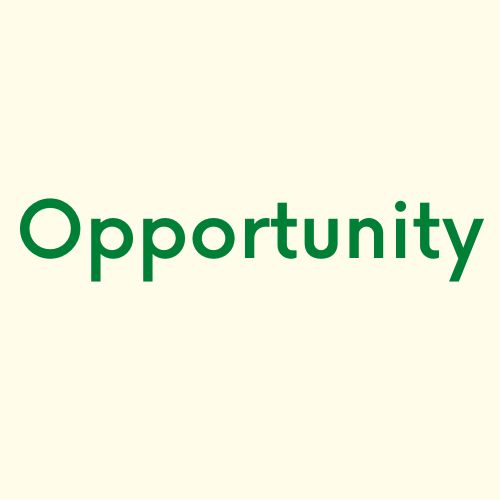 TEAM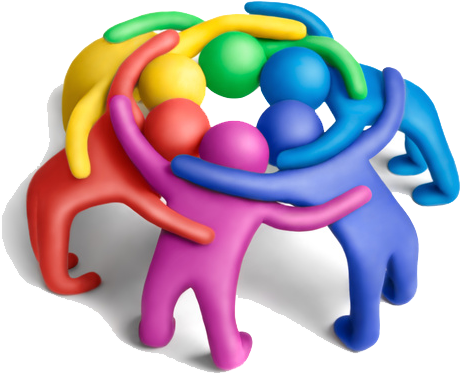 Co-founder & Business Head: Financial services professional with a 20-year focus in rural and agri-business. PGDABM from IIM Ahmedabad and an MSc in Plant Genetics from the University of Agricultural Sciences, Bangalore. Previous roles include Head of Product & Key Accounts at Samaaru Financial Pvt Ltd and Business Head of the Rural Business group at HDFC Bank.
Co-founder: Banking and finance professional with 18+ years in commodities & rural banking, trade, and structured finance. PGDRM from IRMA and a B.E. from DCE. Ex- GCMMF, HDFC Bank, Citibank, and Bunge.
Co-founder: Financial professional with 20+ years in channel management, fintech, alliances, business development, and execution. MBA from HP University. Ex- YES Bank and Innoviti Payment Solutions, Makemytrip.
---