Locoff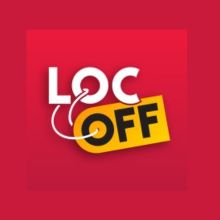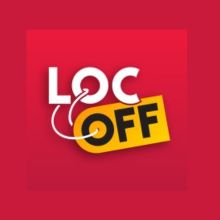 About Us
LOCOFF is a user-friendly SaaS-based mobile app that helps offline retailers reclaim the spotlight in the digital world. With zero commission fees, retailers can create their online store, showcase their offerings, and directly connect with customers. Our focus is on increasing digital visibility and boosting sales by combining digital exposure with the latest offers.
LOCOFF offers a unique feature called the LOCOFF Digital Mall, where retailers become part of a centralized platform that enables consumers to easily find local store offerings within a 5km radius. This enhances discoverability and expands the customer base. Additionally, our real-time offer creation solution empowers retailers to advertise in-store deals and products effectively.
Managing multiple stores is effortless with LOCOFF, as retailers can access and oversee all their stores with a single login. This streamlines operations and saves valuable time and resources. Furthermore, our platform provides in-depth data analysis, allowing retailers to gain insights into customer behavior and preferences. These insights help retailers make informed decisions and develop effective business strategies.
In summary, LOCOFF empowers offline retailers to establish a strong online presence. With features like online store creation, direct customer connection, the LOCOFF Digital Mall, effortless multi-store management, and data-driven insights, LOCOFF is the ultimate solution for retailers seeking success in the digital era.
The Indian retail market holds immense growth potential and is expected to reach a valuation of $1.7-2.0 trillion by 2030. With India poised to become the third-largest consumer economy by 2025 and an estimated 1 billion smartphone users by 2026, the online retail sector presents a substantial opportunity. However, retailers who lack an online presence face the risk of losing out on a significant portion of the consumer market, as studies suggest that 39% of consumers may be lost without an online platform. In this context, LOCOFF's user-friendly SaaS-based mobile app emerges as a crucial solution, enabling offline retailers to tap into the digital realm and establish their online stores to connect with and capture the attention of this growing base of digital-savvy consumers.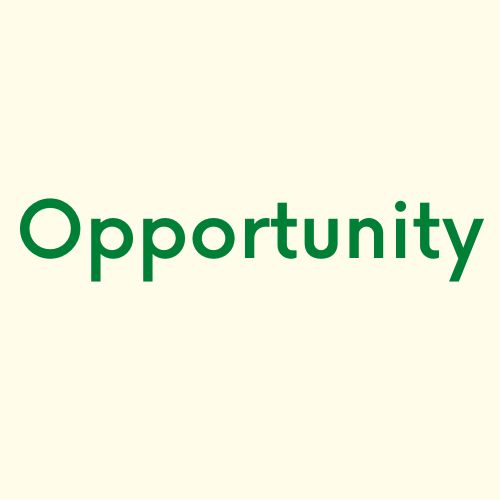 TEAM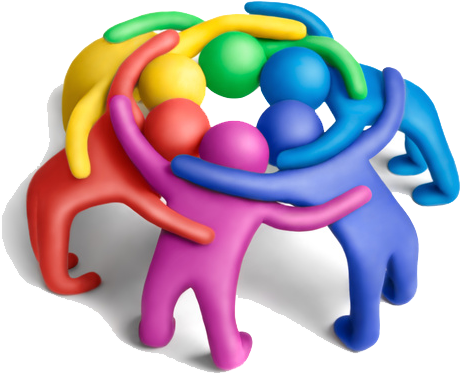 Founder & CEO: Alumni of XLRI J and IIM-A. 17+ years of experience in IT and Management with Wipro, CLSA India. Last 8 years running an IT Consulting Firm and has been part of 3 startups before. Bachelor's Degree in science from Mumbai University.
Branding & Marketing: 15+ years in Branding & Marketing. Worked for clients like Unilever, Johnson & Johnson, PepsiCo, Abbott. Specializing in Employer Branding & Change Management.
---