Lighthouse F&B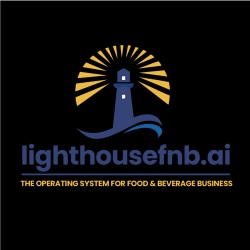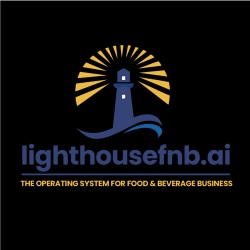 About Us
Building a modular operating system that simplifies the complexities and streamlines process of F&B Centers, ensuring F&B businesses can thrive and scale.

Addressing the industry's fragmented nature, we've introduced the CSRE (Concept, Setup, Revenue, Exit) model, a comprehensive approach that covers every facet of establishing an F&B venture.
Using a modular approach, we offer 10 distinct modules that cater to every facet of the F&B business, from menu planning to kitchen building to equipment allocation. With our AI-driven full-stack operating system, our vision is to become the standard in a cluttered F&B market seeking direction.
Sector
---
F&B | Enterprisetech
Website
---
www.lighthousefnb.ai
The F&B industry is vast and varied, spanning formats such as hotels, restaurants, cafes, and cloud kitchens. The Total Addressable Market (TAM) currently stands at a staggering ~$17Bn and is projected to grow at a CAGR of ~12%, reaching ~$33Bn by 2028.
Co-Founder & CEO
Exp: 20 yrs+
A serial food entrepreneur with diverse experience spanning FMCG, F&B, and Fintech. His entrepreneurial spirit has been evident in his ventures like Bueno Sandwichcraft and Mymoneykarma.
Co-Founder & COO
Exp: 10 yrs+
His expertise lies in setting up restaurants, formulating SOPs, and managing various operational facets, making him an invaluable asset to the team.
Chef & Chief Knowledge Officer
Exp: 35 yrs+
Multi-faceted experience in the hospitality industry, Chef brings a wealth of knowledge from his tenure at establishments like Oberoi, Taj, and Park Hotels.
---