Jobsgaar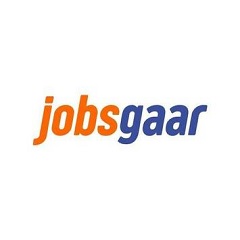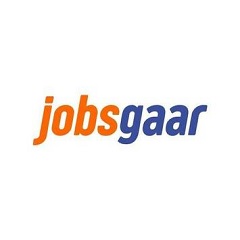 India's first district level job search platform that connects workforce with job opportunities at the source location, enabling them to find district level jobs (100-120KM Radius). Jobsgaar launched in Jul'2020 and has achieved the following in less than 2 months.
Jobsgaar looks to
–  Onboard employer & employees from 739 districts of India
–  Reduce hiring time
–  Eliminate opportunity-workforce mismatch with backend profile match & push
–  Utilising database, create a 'voice command' based job search platform 
OPPORTUNITY:
450M + semi-formal & formal workforce in India move outside their district of birth or residence for work opportunities. On the other hand, 75M+ Registered & millions of unregistered businesses/small enterprises/ MSME's struggle to find 'local workforce' in absence of a digital solution. This 'void' between the local employer & workforce needs to be filled by digitally enabling them to connect.
COVID has heightened this need even more with the reverse migration seen during the lockdown.
.
TEAM:
FOUNDER & CEO: Co-Founder V Spark – India's leading brand management company. Co-founder RPM India : responsible for expanding footprints of India's fastest growing Motorbiking Community. 10 yrs. of experience in building, marketing & managing brands.
CMO: Over 13 yrs. of media & brand communication experience targeting in Mid & Bottom India. Value360 communications. V Spark.
CTO: Israeli entrepreneur with over 25 yrs. of experience building AI & ML. 2 successful business exits. RPJV – Acquired by Nielsen and RF AI Smart Tray- Acquired by RF Code.
CBO: Proven business leader with strong experience in consumer mobile business, marketing, and user acquisition
---
write to vk@venturegarage.in to invest in this startup
---