FLO MOBILITY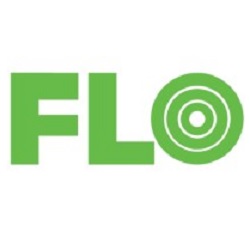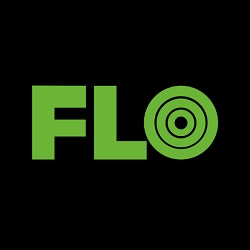 We are building technology to democratise the use of autonomous technologies and act as a catalyst for adoption. Our plug and play platform can be easily configured to bring autonomous capabilities across form factors.

Fund Raise: $400K from DevX Venture Fund, VG-Angels , Blume Founders Fund, Vinners & other marquee angels. Read full news here

Sectors: AUTOMOTIVE
---
Our multi-modal autonomy platform simplifies the entire process to enable OEMs to quickly configure the business logic and integrate the stack into the vehicles.
KEY STRENGTH:
-> Low cost and scalable stack
-> Modular approach can work on different vehicles.
-> Leverages low compute AI algorithms and computer vision.
-> Our approach towards building the platform with cost and multi-application considerations.
-> Over time, the datasets built for annotations and model training for various use cases will become a deep moat for the company as they are difficult to replicate.
OPPORTUNITY:
Today, if OEMs and vehicle manufacturers must enable autonomous capabilities into their products, they need to start from scratch, thinking about what processor to use, which sensors to add, designing power circuit all the way to building the autonomous algorithms and finally, the lengthy process of incorporating annotations and model training for their specific application. 90% of this entire process remains same irrespective of the end use. This market is currently estimated at 40 bil USD.
TEAM:
Co-Founder & CEO: MBA, Operations (MDI, Gurgaon, Gold Medallist) B.E. Mechanical (MBM, Jodhpur) | Ex-IBM | 16+ years of experience, 2x founder with successful exits from both, sold previous venture in ed-tech to Reliance Jio – Embibe.
Co-Founder & COO: B.E. Mechanical (RCOEM, Nagpur) | Deep Knowledge of EV technology | 7+ years of experience in building automobiles | co-founded Lithos Motors which built electric bikes for food delivery companies.
Co-Founder & CTO: B.E. Electronics (Anna University) Ex-Hero, Thunder Mobility | 9+ Years of experience building cutting edge tech for Fortune 500 (Computer Vision Deep Learning, IOT, Big data, Game Engines, Connected Vehicles)


---
write to vk@venturegarage.in to invest in this startup
---