FLO MOBILITY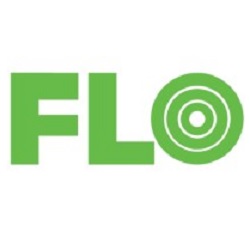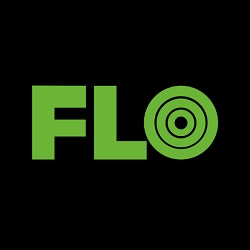 ABOUT US
We are building technology to democratise the use of autonomous technologies and act as a catalyst for adoption. Our plug and play platform can be easily configured to bring autonomous capabilities across from factors.

Key Strength:
-> Low cost and scalable stack
-> Modular approach can work on different vehicles.
-> Leverages low compute AI algorithms and computer vision.
-> Our approach towards building the platform with cost and multi-application considerations.
-> Over time, the datasets built for annotations and model training for various use cases will become a deep moat for the company as they are difficult to replicate.
Website
---
www.flomobility.com
Funding Closed
$400K from DevX Venture Fund, VG-Angels , Blume Founders Fund, Vinners & other marquee angels.

Read full news here
team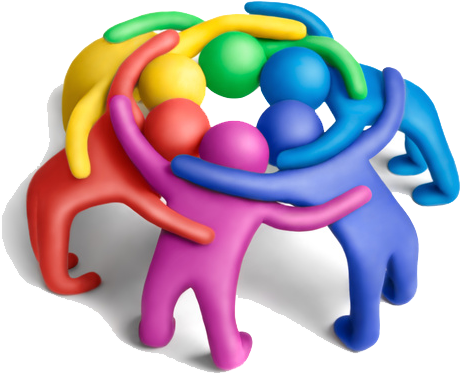 CO-FOUNDER & CEO: MBA, Operations (MDI, Gurgaon, Gold Medallist) B.E. Mechanical (MBM, Jodhpur) | Ex-IBM | 16+ years of experience, 2x founder with successful exits from both, sold previous venture in ed-tech to Reliance Jio – Embibe.


CO-FOUNDER & COO: B.E. Mechanical (RCOEM, Nagpur) | Deep Knowledge of EV technology | 7+ years of experience in building automobiles | co-founded Lithos Motors which built electric bikes for food delivery companies.


CO-FOUNDER & CTO: B.E. Electronics (Anna University) Ex-Hero, Thunder Mobility | 9+ Years of experience building cutting edge tech for Fortune 500 (Computer Vision Deep Learning, IOT, Big data, Game Engines, Connected Vehicles)
IN COVERS
Funding Round of $400k
Flo Mobility bags funding from Blume Founders Fund, DeVX Venture Fund, others
Money Control
Flo Mobility aims to build a platform that can bring autonomous capabilities to vehicles across industries and form factors.
New Partnerships
Zypp Electric partners with Flo Mobility to expand its footprint in the autonomous EV sector
Financial Express
Zypp Electric has partnered with Flo Mobility to expand its footprint in the autonomous EV sector. This collaboration will focus on delivery in the Delhi-NCR region.
Autonomous Technology Stack startups
Bengaluru based most innovative startups in 2022
Inventiva
Bangalore-based startup Flo Mobility is developing an autonomous technology stack that may be used by agri-bots, delivery bots, two-wheelers, and other applications in which small bots must navigate in busy, unstructured environments.
---
Interested in Investing
---