Expertrons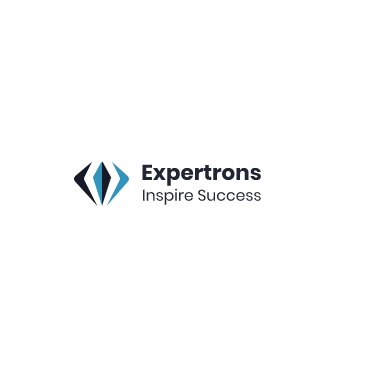 A Netflix for careers, we bring career hacks and wisdom from top professionals ('Experts') to students, graduates, and upcoming professionals ('Aspirants'). .
Fund Raise: $2.3mn in pre-Series A funding from investors like LetsVenture, Ah!Ventures, Venture Garage, Auxano, and Venture Catalyst. Read full news here
Sectors: EDTECH, AI/ML
---
We bridge this gap using our disruptive Videobots assisted platform, and by facilitating 1-1 consultation. While Aspirants get the guidance, they need to climb up the career ladder, Experts get a lifetime earning opportunity.
OPPORTUNITY:
There are 1.85Bn professionals globally with 5-7 career changes in their lifetime. Currently, there are 30 Million job/internship/B-school aspiring students in India alone, who on average spend $5000 on education to land their dream job. Most of these aspirants have no 'experts' in their circle to guide them on their career choices.
USPs:
–> Videobot technology.
–> Largest library of career experience.
–> Exponential growth.
–> Second-time entrepreneurs co-founding.

TEAM:
Co- Founder: IIT-B graduate and a second time EdTech entrepreneur. Built India's largest gamified Edu-platform serving 2 million K12 students, Stepapp EduisFun (Backed by Mr.Amitabh Bachchan as brand ambassador and investor). He is a TEDx speaker and was awarded the third position in GSEA (Global student entrepreneur awards).
Co- Founder: IIT-B graduate and a second time edtech entrepreneur. He previously founded Plancess, which was successfully acquired by a listed company. Besides, making the company profitable, he headed over 200 employees. Mentored more than 30,000 students and has been featured in prominent media publications like TOI, HindustanTimes, and DNA.
---
write to vk@venturegarage.in to invest in this startup
---