Expertrons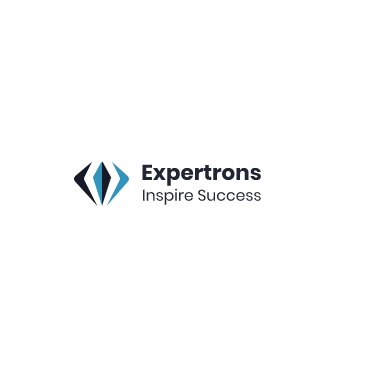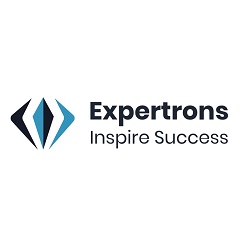 ABOUT US

A Netflix for careers, we bring career hacks and wisdom from top professionals ('Experts') to students, graduates, and upcoming professionals ('Aspirants').

There are 1.85Bn professionals globally with 5-7 career changes in their lifetime. Currently, there are 30 Million job/internship/B-school aspiring students in India alone, who on average spend $5000 on education to land their dream job. Most of these aspirants have no 'experts' in their circle to guide them on their career choices.

We bridge this gap using our disruptive Videobots assisted platform, and by facilitating 1-1 consultation. While Aspirants get the guidance, they need to climb up the career ladder, Experts get a lifetime earning opportunity.
Sector
---
Edtech | E-Learning | AI
Website
---
www.expertrons.com
Funding Closed
$2.3mn in pre-Series A funding from investors like LetsVenture, Ah!Ventures, Venture Garage, Auxano, and Venture Catalyst.

Read full news here
Mumbai-based Expertrons, an Artificial Intelligence (AI) video bot platform for career management, has raised an undisclosed amount in its seed funding round.

Read full news here
team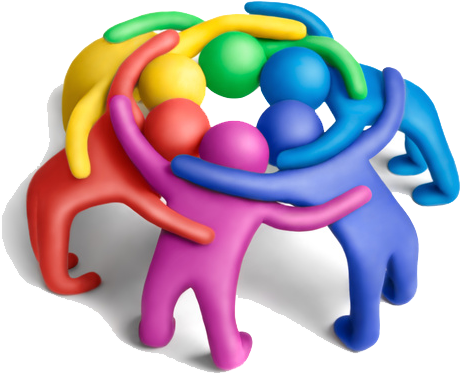 CO-FOUNDER-1: IIT-B graduate and a second time EdTech entrepreneur. Built India's largest gamified Edu-platform serving 2 million K12 students, Stepapp EduisFun (Backed by Mr.Amitabh Bachchan as brand ambassador and investor). He is a TEDx speaker and was awarded the third position in GSEA (Global student entrepreneur awards).

CO-FOUNDER-2: IIT-B graduate and a second time edtech entrepreneur. He previously founded Plancess, which was successfully acquired by a listed company. Besides, making the company profitable, he headed over 200 employees. Mentored more than 30,000 students and has been featured in prominent media publications like TOI, HindustanTimes, and DNA.

IN COVERS
Funding Round of $2.3 mil
Mumbai-based edtech startup Expertrons raises $2.3M in Pre-Series A round
YourStory
Expertrons, an AI video bot startup, will use part of the funding to invest in its patent-pending video bot technology and recommendation engine.
Expertrons as a Portfolio
Peaceful Progress Announces First Close Of INR 50 Cr Fund
INC42
Led primarily by Chandrashekar Kupperi, Kamal Agarwal, and Sitaraman Parthasarathy, the fund has so far invested in four startups – edtech platform Expertrons,
Upskill by Expertrons
5 Mentoring platforms that are helping youth upskill and cope with future challenges
APN News
Have a glimpse at the top 5 platforms that offer upskilling aided by experienced mentors right from the convenience of your homes
---
Interested in Investing
---