Jadooz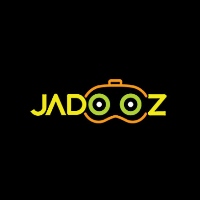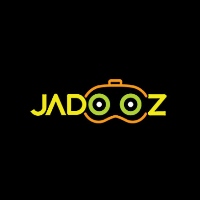 ABOUT US
Jadooz is a cinema and entertainment company, with the goal of capturing the next billion in India, giving them their first experiences in VR and Cinema in Tier 2 and 3 cities
It is the first company in India creating a chain of entertainment, education and gaming destination for the masses and fill this gap. 95 percent of India is devoid of any Entertainment Destination for the purpose of Films -V Experiences and a Café for people to go. We build and operate these integrated destinations where a family of three can watch a new movie, have chai Nashta and savour an out of the world VR experience. The venture is centric to Entertainment, F&B and VR with technology, content, design and operations as the base.

Brand Ambassadors:
-> Padmashree Shobana, Ravi Kishan, Niruaha, Rannvijay

Sector
---
Entertainment | Edutainment
Funding Closed
Jadooz has raised Rs 1.85 crore ($270,000 at current exchange rate) in seed funding led by Artha Venture Fund.

Read full news here
team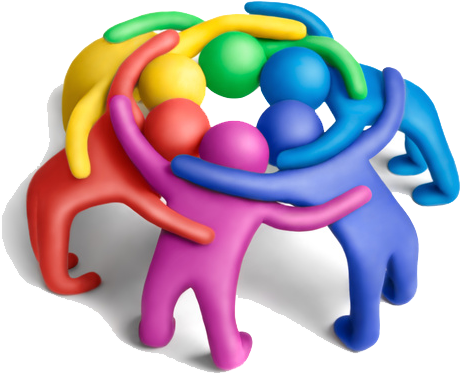 CEO: B-Tech NIT, Tech Leader / Movie Producer, CEO/ Tech, and content operations

COO: BE BITS Pilani. Brief stints at JP Morgan and Growisto
ADVISOR: Architect- SPA; IIT Delhi; Yale, Ex McKinsey, Ex Levi's Strauss, Marketing, Branding, Strategy, Projects, Revenue Operations
IN COVERS
Jadooz in Kashmir Valley
Lights, films, Valley: Chennai-based start-up Jadooz to take movies to Kashmir

The Hindu
The company, Jadooz, will open two mini theatres in Pulwama and Shopian on September 18
UPICON & Jadooz Joined Hands
Jadooz to create 1,000 rural entrepreneurs in Edutainment
ANI
Uttar Pradesh: UPICON, Jadooz to create 1,000 rural entrepreneurs in Edutainment
Read more At:
https://www.aninews.in/news/national/general-news/uttar-pradesh-upicon-jadooz-to-create-1000-rural-entrepreneurs-in-edutainment20221217050555/
Funding Round of INR 1.8cr
Artha Venture Fund Leads Funding For Mini-Cinema Chain Jadooz
VCCircle
The company will use the funds to build 10 entertainment zones across the country, said Jadooz in a statement.
---
Interested in Investing
---