WOBOT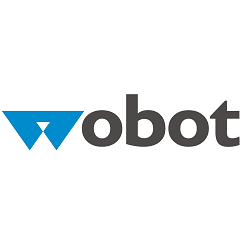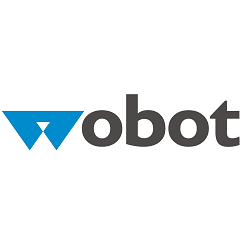 ABOUT US

Wobot Intelligence helps businesses make sense of this data by implementing a layer of Artificial Intelligence which makes the system capable of doing surveillance on behalf of the human eye. 

USPs:
-> Facial Recognition to recognize repeat users. Having multiple nodes for maximum accuracy via facial recognition.
-> Detection of customer experience and age, the model uses 120 facial nodes to detect emotion and age.
-> Detection for Table occupancy and person count in the user posture and person detection to determine start and stop of class.
-> Attendance: the model uses facial recognition for staff attendance. Get rid of registers and biometrics.
-> Detection of Human activity through posture detection.
-> Hygiene and cleanliness detection.
Sector
---
AI | Video Analytics
Funding Closed
Sequoia India invests $2.5Mil in Venture Garage portfolio startup, Wobot.

Read full news here
team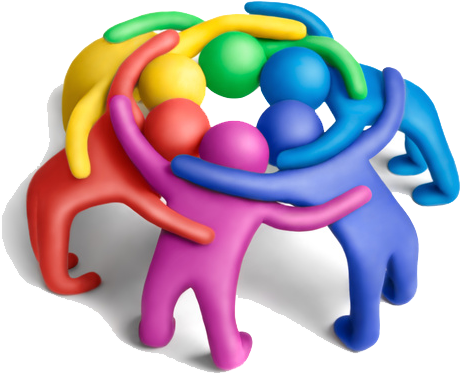 FOUNDER & CEO: BBA in Finance & Marketing from Purdue University and Masters from IE Business School, Madrid, Spain.

CHIEF PRODUCT OFFICER: Alumnus of Delhi University. Exposed to startups since a very young age.

CHIEF OPERATING OFFICER: B-Tech in Electronics & Comm from Jaypee Institute and MBA in Marketing from NMIMS.

CHIEF TECHNOLOGY OFFICER: Bachelors in Computer Engineering from C.U. Shah and Masters Comp. science from Nirma University of Science & Technology.

CHIEF COMMERCIAL OFFICER: Alumnus of Purdue University and Bachelors in Computer & Information Sciences  and Support Services.
IN COVERS
Best Video Intelligence Management System
With our software, you can have up to eight cameras on one screen, and use our HD video to identify potential risks.
Martech Series
The CTO said, "When it comes to monitoring and tracking everyday activities, most industries, and their security teams previously had to rely on human observations and anecdotal information…
Solving Security Challenges
YourStory has curated a list of startups solving security challenges across sectors.
Your Story
The startup offers various modules that investigate food safety, customer experience, pilferage, and hygiene. Its plug and play tool is connected to an existing CCTV or any other camera to help detect and track anomalies in SOPs (standard operating procedures).
Fund Raise of $2.5mil
Video analytics platform Wobot Intelligence raises $2.5 million in pre-series A from Sequoia India
CNBCTV
Wobot's vision has always been to create a transparent and seamless workplace with 100 percent process compliance where the camera acts as a third eye…
Announcement
Wobot announces the Launch of a New SaaS-based and Simplified Version of its Product
PRNewswire
In these challenging times, there is a heightened need for compliance and feedback across hygiene, safety, security, and customer engagement. 
---
Interested in Investing
---