WOBOT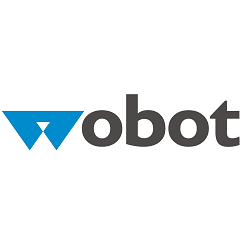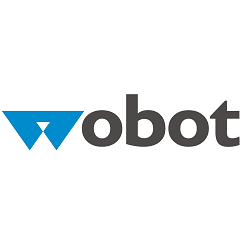 Wobot Intelligence helps businesses make sense of this data by implementing a layer of Artificial Intelligence which makes the system capable of doing surveillance on behalf of the human eye.
USP
· Facial Recognition to recognize repeat users. Having multiple nodes for maximum accuracy via facial recognition.
· Detection of customer experience and age, the model uses 120 facial nodes to detect emotion and age.
· Detection for Table occupancy and person count in the user posture and person detection to determine start and stop of class.
· Attendance: the model uses facial recognition for staff attendance. Get rid of registers and biometrics.
· Detection of Human activity through posture detection.
· Hygiene and cleanliness detection.
Team
Founder & CEO- BBA in Finance & Marketing from Purdue University and Masters from IE Business School, Madrid, Spain.
Chief Product Officer- Alumnus of Delhi University. Exposed to startups since a very young age.
Chief Operating Officer- B-Tech in Electronics & Comm from Jaypee Institute and MBA in Marketing from NMIMS.
Chief Technology Officer- Bachelors in Computer Engineering from C.U. Shah and Masters Comp. science from Nirma University of Science & Technology.
Chief Commercial Officer- Alumnus of Purdue University and Bachelors in Computer & Information Sciences and Support Services.
---