Wellcurve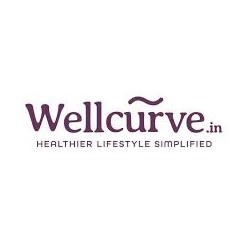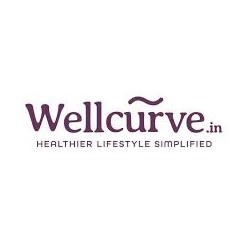 An Ecosystem for Health-Conscious Individuals to find the right set of Healthy Food Brands supporting their health goals with the help of a Network of Health Experts.
Building a network of experts that includes dieticians, nutritionists, doctors, fitness trainers and health enthusiasts
Sector: HEALTHTECH | E-COMMERCE
---
We are building a product catalogue to look like this
~20% trendy premium product range
~80% affordable healthy food range
Mix on nutraceuticals, general well-being, Organic fresh
Offer personalised catalogues recommended by experts
OPPORTUNITY:
The current E-Commerce platforms and the online space is cluttered with content & multiple brands from various industries which confuses the consumers to make correct buying choices. Our approach has been to solve the twin problems of both 250 million Health-Conscious Individuals (HCIs) who are looking for a trusted platform to serve their healthy lifestyle goals & the over 1000 D2C Brands in the $30 Billion Dollar healthy food space who want to reach out to HCIs.
TEAM:
FOUNDER: 19+ years. Built one of the largest companies in the fashion industry as CEO Genesis Luxury, a $100 Million dollar business serving 5 million Customers, acquired by Reliance group. Ex Citi bank. Chartered Accountant.. 
HEAD OF MARKETING: 8+ Years. Ex – Ad Agency Founder. Worked with multiple Digital First & D2C Brands. Ex- Partner at a Music  Content Portal with a community of 150k+. Skilled in Brand Building, Performance Marketing & Content Marketing. MBA from Fore School of Management.
HEAD OF CATEGORY & OPS: 11+ Years. Founded a leading F&B brand, made it bottom line positive in 2.5 years and made profits for 6 consecutive years, serving more than 2 Mn customers with 60%+ repeat rate.

. 
---
write to vk@venturegarage.in to invest in this startup
---