Medeva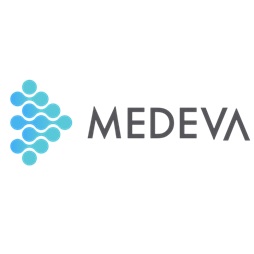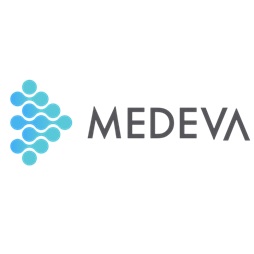 A New-Age platform for Doctor Engagement.
Sector: HEALTHTECH | SOFTWARE/SAAS | ENTERPRISE-TECH
---
We enable Reputation Building via Scientific Engagement helping Doctors to Climb up the 'Ladder of Influence.' We are vested in long-term Doctor Engagement that moves beyond just the transactional, Unlocking a
'Scientific Process' for Doctor Engagement for the perfect Synergy between Doctors & Industry
● FOR DOCTORS: Access to own data, participate in original research, Peer-to-peer connect
Conduct CMEs & Roundtables, Patient connect, Podium speaking opportunities
● FOR INDUSTRY: Enhance doctor engagement, Building better relationships, Ethical & Efficient.
OPPORTUNITY:
The industry (Pharma and Devices) spends 12% to 15% of revenue in Doctor Engagement. This makes it a current potential of 3.5 bn USD in India. The industry is in a flux as the current methods of engagement have come under the scanner (legally and ethically).
TEAM:
CO-FOUNDER & CEO: 25 + years of experience in Global market intelligence and analytics across various domains. Ex- Nielsen. Ex- IMRB. Co-founder Trakryt Pte Ltd. Co-founder Smart Mandate Analytical Solutions.
CO-FOUNDER & CHIEF ARCHITECT: 35+ years in healthcare. An AFMC Alumnus with a gold medal and a university Roll of Honor extensively in healthcare policymaking and administration with DCI, ICMR.
CO-FOUNDER & CTO: 30+ years serving global tech companies in services & product development. Ex- MD @Everett Ex-COO @LG CNS Global, LG Soft, Empower corporation.
CHIEF DATA SCIENTIST: A Doctorate in statistics (Neural Networks) with more than 15 years of diverse experience in verticals such as Healthcare, Media, Telecom, Retail, Education, etc.


---
write to vk@venturegarage.in to invest in this startup or fill the details below
---