Justbaat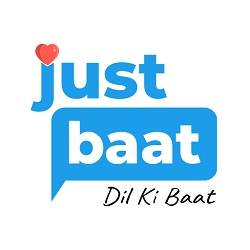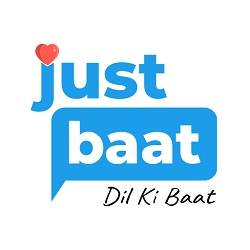 We are a global decentralised content network that enables publishers to intertwine audio visual experience at the point of consumption.
We are headquartered in Singapore.
Sector: CONTENT / MEDIA
---
Our content as a service solution enables publishers to distribute and recommend premium content, based on user behaviour across web & App. A B2B2C solution for publishers, we are a first of its kind global decentralised content and ad network that runs across publisher platforms, it is like Taboola for audio visual content.
OPPORTUNITY:
We target the publisher industry that gets 40% of the open web traffic, 500bn page views annually but cumulative engagement is low leading to low revenues. There is no direct competition. Indirectly we compete with Taboola, Outbrain, MGID, Adjebra, Hubhopper.
TEAM:
CO-FOUNDER & CEO: First Product manager of Wynk music, built the app from ground up, launched, and scaled it to over $10mn MAUs in 2015. Also, led the growth for the companies like Zenius Education Indonesia, and was the Business head for Airtel Ads. 
CO-FOUNDER & CTO: Ex Head of Engineering Wynk, Head of Engineering Airtel. Founded an IT solutions company while he was at IIT, today that company's software solutions used by GMDA and Govt of Haryana. 
HEAD OF CONTENT: 22+ yrs. of programming at Radio City, Radio Mirchi, Copper Media.
---
write to vk@venturegarage.in to invest in this startup
---