Omnivio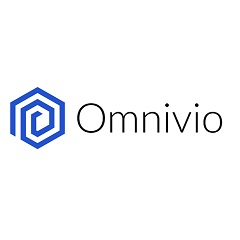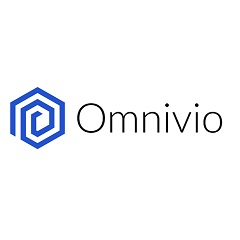 An IIT-IIM founder team; we are building a Control tower led omni-logistics marketplace, between retail enterprises, logistics cos.
Sector: ENTERPRISE TECH | LOGISTICS/SUPPLYCHAIN
---
Control tower will aggregate all data and supply chain SaaS (like Segment/Zapier) and become the single supply chain management console for the enterprises. Further our Scalable full stack marketplace model will win over SaaS only solutions, esp. in developing markets, which pay for execution/ SLAs, rather than point software solutions.
For Enterprises, we solve for real-time and actionable supply chain visibility, complex network orchestration and captive like control
For logistics providers, we provide for market access, project management and tech enablement.
OPPORTUNITY:
We are solving the problem of Supply Chain Visibility and Captive yet asset lite logistics control, for digital retailers, brands, and new e-commerce platforms, in India, Middle East and Southeast Asia. 1000+ large customers, with an overall ecommerce logistics spend of > $30 Bn+ in these geographies, growing at 20%+ CAGR.
TEAM: 30+ years of ecommerce & omni-logistics experience at $Bn scale in India & Middle East and can manage rapid scaling and complex nuances.
CO-FOUNDER- 1: IIT Roorkee, IIM Lucknow. 12+ years in senior marketing roles at S TEL, MTS, and leadership roles at Snapdeal, Pickrr.
CO-FOUNDER– 2: IIT-D. Rice University. 15+ yrs of experience in E-comm Ops, Digital Supply-Chains & Venture scale-up – in startups, unicorns & MNC retailers across India & Middle East. Served with Snapdeal, Landmark Group, Pickrr in leadership positions. Consulted with Bizongo, MilkBasket, Urbancompany, FarEye, Rocket Internet.
---
write to vk@venturegarage.in to invest in this startup or fill the details below
---