VG-Angels Pitch Day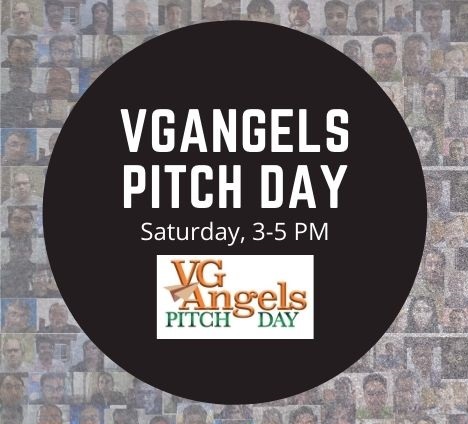 VG-Angels Pitch Day is a series of closed room online pitch days by Venture Garage where 2 shortlisted startups pitch to early-stage investors. Our pitch days are designed for angel investors who are looking to invest in highly curated deals without going through the inconvenience of evaluating 'n' number of startups.
These shortlisted startups are looking to raise an amount of 2-3 cr, and open for individual commitments of 5 Lakhs onwards.
| EDITIONS | INVESTORS | MONEY RAISED |
| --- | --- | --- |
| 53 | 1000+ | 20Cr+ |
WHY US?
Handholding through Series A
NEXT PITCH DAY

2 Startups will be pitching on 18th November 2023(Saturday) from 3:00 PM IST
Startup 1: Upaz
Startup 2: Chelvies Coffee
HOW TO ATTEND
More queries? write to us
For Investors
vk@venturegarage.in
For Startups:
investments@venturegarage.in
---
VG Angels is the angel network of Venture Garage
---
GUEST SPEAKERS – Anniversary Edition conducted on 19th June 2021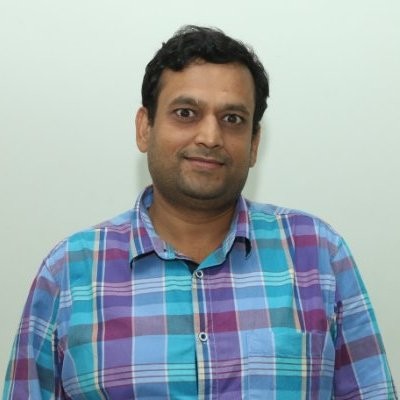 Mr. Vikas Kumar is an investor, mentor, advisor, technology expert, author & strategist with 20 yrs of experience. An IIM-L Alumnus, Vikas started his career with Infosys. Within 2 yrs of the first job, he became an entrepreneur by co-founding Brainvisa in 2010. Since then he has successfully founded and exited start-up companies.
At present, he is a Co-Founder and CTO-Loantap Financial Technologies and spends his time advising startups and small businesses to get to the next level in technology and strategy. Being a fitness enthusiast, he also co-founded a group called "Pune Running"​ which hosts 5000+ runners in its annual marathons.
Few Notables ones:
1. Share chat, Lendingkart, Sugar ( Investment through India Quotient )
2. Transcell, Farmers F2 ( Investment through Indian angel network )
3. Extra edge ( Investment through Pune Angels )
4. Edu gorilla, Design X ( Investment through Venture Garage )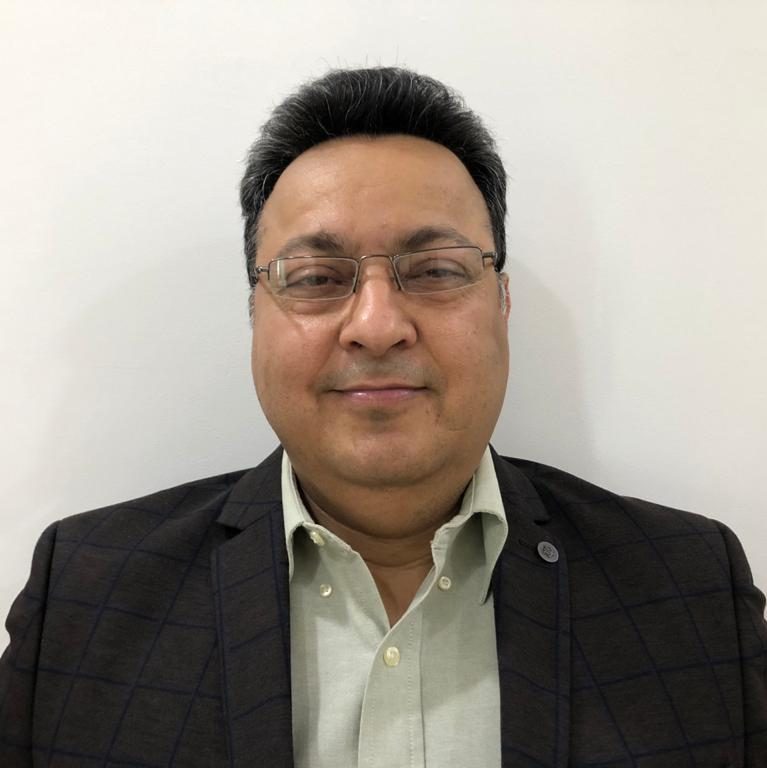 Mr. Mandeep Singh is a Chartered Accountant with 30 yrs+ of corporate experience with marquee names like HSBC, Convergys, Dell, Bank of America, and Tech Mahindra.
He has stellar experience in signing new business deals, setting up operations, managing growth and cost, leveraging automation and technology. Last corporate role involved signing a Billion-dollar M&A deal.
Involved in the Start-up Eco system for 5+ years as an Angel investor and Mentor. He has investments in close to 50 start-ups where he invested at the pre-Seed / Seed level, a few notable amongst those which progressed to Series A stage or beyond are-
1. TransparentBusiness – a pre-IPO stock in US with Remote work management solution and Unicorn Hunters show as two pillars of growth. Was part of Google Start-up accelerator.
2. Paymate – A B2B Payments solution company currently at Series D / Pre-IPO level with Visa as a strategic investor.
3.Trell – A short video lifestyle and shopping platform which recently raised Series A, funded by Sequoia Surge, Samsung Ventures etc.
4. Magenta – Setting up EV charging infrastructure, recently raised Series A funding. Part of Microsoft global startup program, incubated with Shell.
5. Correlia Biosystems – A US based Bio-technology company in Protein measurement and Diagnostics for Pharma, recently raised Series A.
---