Grano69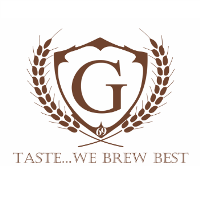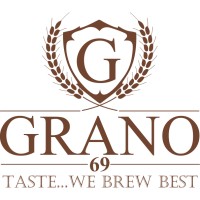 Proost69 is our Beer brand, and we plan to disrupt the beer market in the country through our delightful beers made from recipes developed by one of the finest brewers in Europe.
Engaged in brewing high quality beers in India, especially crafted global taste, keeping the Indian consumers at the forefront; our beers are sure to acquire a cult status amongst beer lovers in the country.
>> Hand Crafted Brews by renowned master brewers
>> Domestic brew with finest quality, and affordable pricing.
>> Appealing across age groups, with an all-star marketing strategy
OUR USPs:
>> Unique, Quirky and Eye-Catching Designs targeting the modern Indian.
>> A unique and standout communication strategy.
>> An excellent rating on beer taste card – An excellent rating on beer taste card – 4.8 out of 5 as against the industry standard of a mere 3.6.
>> International taste (Spain & Belgium). Brewed by one of the Best Brewers in the World.
TEAM:
MD & Co-Founder: Ex. Global CEO for Punj Lloyd. Handled Projects worth more than 60,000 Crores.
CEO & Co-founder: Ex- IBM, senior analyst AON consulting, portfolio manager startup tunnel. Founder of FAAGIO.COM. Extensive Knowledge About the Beer Market. Background in finance and Project Management
Secret ingredient MASTER BREWER: A renowned master brewer in Netherlands. Involved in recipe tweaking of Hoegaarden, Heineken, Stella. 17+ years of brewing Exp.
---