Ben & Gaws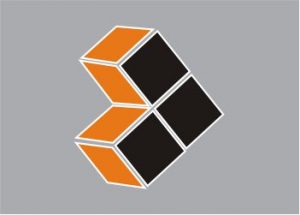 We are here to transform the way organizations and communities look towards agricultural and industrial storage.
we are the answer to "Smart & Non-Conventional Storage Solutions" In Water and other liquid storage, Grain & Other Dry bulk storage, Rainwater harvesting solution and Industrial & domestic compact water treatment plant.
We have done unique and proprietary technological development work in "glass fused" storage tanks.
Some of our Clients include ONGC, Tata Global, Patanjali, Kirloskar, Honda, Ceat, Haryana Jal Board, Haldiram and Walmart.
USP:
Design: Small size panels 100% bolted
Structure: Corrugated light weight mesh structure
Material: High tensile specially coated steel
Coating: Unique membrane to suit different materials
Installation: Easy lift, 100% bolted
TEAM:
Founder: 11 + years of experience in grain and liquid storage system and in cement and plant & storage industry.Water and other liquid storage. Worked with L&T (ECC) as a planning engineer for cement plants. Worked with SCAFCO Grain Systems CompanyUSA as a technical -sales manager forcentral &south-east Asia. Worked with BENTALL & ROWLANDS UK as a technical sales manager for Asia and Africa.
Head- Procurement:  B. Tech in electrical engineering. 12 years in procurement. Childhood friend of founder.
Head- Regional sales: Bachelor's in environmental engineering and MBA. 14 years in sales in similar industries.
Head- Production: B. Tech in Mechanical engineering. 14 + years of experience in manufacturing and storage tanks.

---
write to vk@venturegarage.in to invest in this startup
---