Edutinker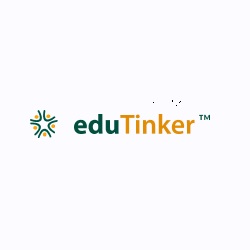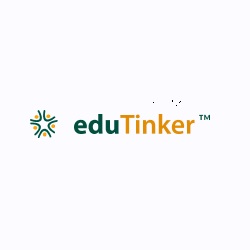 Edutinker is at the intersection of edtech in India and buy-now-pay-later in the world.
We are headquartered in Singapore with an Indian subsidiary.
Sector: SOFTWARE / EDTECH
---
Edutinker's LMS offers the schools necessary infrastructure to digitise their business. The data generated from the LMS supports loan origination capabilities and create a MOAT.
OPPORTUNITY:
Like higher education is financed, early years education is not being financed which creates a $3-4 bn obtainable market for us in the next 3-4 years. We aim to be the #1 player in this space staring with India.
TEAM:
FOUNDER & CEO: Serial entrepreneur (4X founder). 12+ years of entrepreneurial experience in India and South-East Asia. 23+ years of sales/ BD experience. On Deck Fellow (ODS3, ODF8, ODFintech1). Founder Alluma that was acquired by a business group in Singapore. Chief BD officer at Portcast Pte. Ltd.
CO-FOUNDER & CFO: FMS alum. 5+ years' experience in scaling products. Expertise in edu-fintech. Ex-product management at Cars24. Previous product management roles at AMEX, Vmock, Alluma.
---
write to vk@venturegarage.in to invest in this startup
---