Prov Foods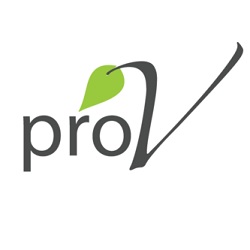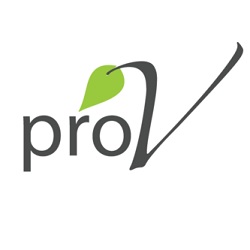 Prov-V is a healthy snacking brand brings the finest dry fruit
snacks from around the world.
'Pro' in the name stands for Proteins in every bite + 'V' stands for loaded with multi vitamins + 'leaf' stands for Vegan, Natural & Healthy.
Sector: CONSUMER BRAND
---
We want India to consume dry fruits and have various ranges of products for various consumer segments and trade channels:
o ProV Select: Value for money packs for Pantry storage & consumption
o ProV Premium: Snaking products for daily consumption
o ProV Regal: Luxury products in premium packs for gifting
o ProV Snacks: Economical pouches for daily consumption
o ProV Minis: Pick & go, small snacking products for on-the-go consumption.
OPPORTUNITY:
Two significant trends in the Indian market are fueling a CARG of 30%, the branded market is estimated to be 17 K CR (~US$ 2.5 Bn).
COMPETITIVE ADVANTAGE:
-> Strong Global Sourcing Channels
-> Best Pricing
-> A very strong GT presence
-> Deep domain experience
TEAM:
CEO: 15+ years in industry. Pivotal role in moving balance sheet of Edelweiss from 100 Cr to 12000 Cr. Chartered Accountant.
CMO: Developing various inter & intra-company marketing and messaging campaigns.15+ years in industry. Deployed core MIS systems handling transactions of 25,000 cr peak. Mumbai University – BMS.
CBO: Exploring new avenues for trading. 15+ years in industry. Responsible for management and growth of $20M proprietary fund, focusing on Commodities at Edelweiss.
CBO: Assessing and proposing new strategic options. 15+ years in industry. Managed a proprietary fund of over 200 Cr at Edelweiss. CFA and MBA.
---
write to vk@venturegarage.in to invest in this startup
---