Ben & Gaws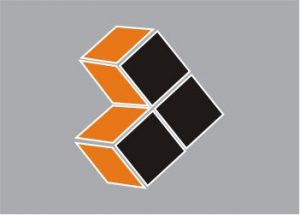 At Ben and Gaws, we are here to transform the way organizations and communities look towards agricultural and industrial storage. Headquartered in New Delhi, India, Ben and Gaws is the answer to next-gen manufacturing of 'green' storage solutions for dry bulk solid and liquid along with grain processing plants, water treatment solutions and firefighting solutions. We have big Clients onboard with us like ONGC, Tata Global, Patanjali, Kirloskar, Honda, CEAT, Haryana Jal Board, Haldiram and Walmart.

What Ben & Gaws Offers
>> Water and other liquid storage.
>> Dry bulk storage.
>> Fuel, bio Gas chemical storage.
>> Water treatment plants.
>> Firefighting solution.
>> Rain water harvesting solution.
>> Flour, Feed milling plant.
>> Biogas power.
Team
Founder– He has 10 + years of experience in grain and liquid storage system and in cement and plant & storage industry. Water and other liquid storage. Worked with L&T (ECC) as a planning engineer for cement plants. Worked with SCAFCO Grain Systems Company USA as a technical -sales manager for central &south-east Asia. Worked with BENTALL & ROWLANDS UK as a technical sales manager for Asia and Africa.

Head Procurement – B. Tech in electrical engineering. 12 years in procurement. Childhood friend of founder.

Head –Regional sales- Bachelor's in environmental engineering and MBA. 14 years in sales in similar industries.

Head-Production- B. Tech in Mechanical engineering. 14 + years of experience in manufacturing and storage tanks.

Head-Finance – Bachelor's in civil engineering and MBA in finance. 14 years in treasury and finance verticals.
---