Tony Lloyd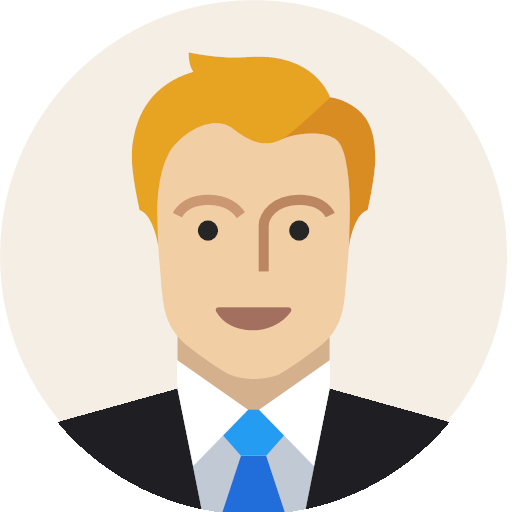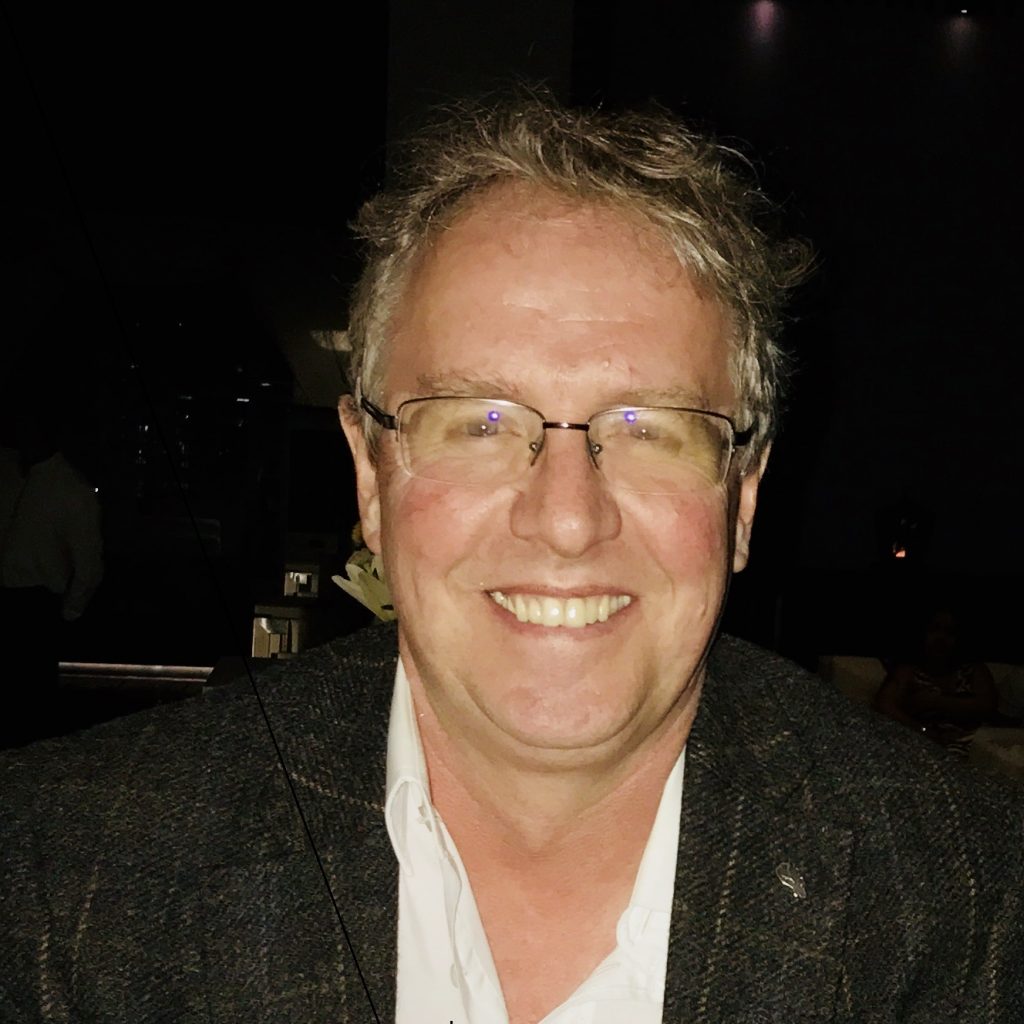 ---
Have over 40 years of global finance experience having worked in various senior finance and commercial roles in UK, US, Mexico and India. Since 2018 he has been a full-time consultant based in the UK providing short term outsourced finance related services , to both companies and VC/PE firms including:
Preparation of monthly management accounts
Preparation of budgets and financial forecasts for fundraising activities
Providing support during due diligence for both buy and sell side
Assisting companies with various aspects of their local and international expansion (e.g., financial strategy and planning, debt and equity fundraising, M&A etc.). This included working with a Swedish family office on its buy and build strategy that resulted in the partial exit from a venture for £25m+ after making 9 acquisitions within a year and with an IRR of 100%+ for the PE backer.
Work Experience: After qualifying as a UK chartered accountant in 1985, he spent in total 6 years at the London office of global accountants Arthur Andersen working on a range of global assignments. His main client for 4 of those years was WPP Group plc, which through a series of acquisitions grew to be the world's largest advertising group. This included the acquisition of J. Walter Thompson in 1987 in the first contested public take over in the advertising market.

Upon leaving Arthur Andersen he then spent 6 more years at the head office of WPP working in various finance roles, including the overview of the EMEA design division.

For the next 20+ years he has worked globally as a full time and part time consultant for several venture capital and private equity firms, as well as acting as the Chief Financial Officer for a range of private companies from "start-ups" to more established companies.

This has included assisting companies in various aspects of their international expansion, (e.g., supervision of finance function, market penetration, financial strategy and planning, debt and equity fundraising, mergers and acquisitions etc.) From 2010 to 2016 he was Group CFO for a global payroll company, Safeguard World International Ltd. During his tenure revenue increased from $2m to $50m+. During this period he worked closely with the Board and professional advisors on all aspects of the group's financial and tax planning, including the formation of subsidiaries, setting up the global finance function and negotiating various bank and debt credit lines.

From 2013 to 2016 he was primarily based in Mexico City setting up the Safeguard Latin America operation, but in late 2016 after finalising a new $25m 5 year loan, he moved to a new Business Development role with Safeguard in India to set up the Indian/APAC sales and marketing operation.

Based in Mumbai within a year ,he established the Indian/APAC sales channel structure working with a number of new high profile partners including the ex-CEO of Oracle India, Birlasoft, SAP and Workday. This led to sales opportunities of over $50m.

Educational Background: He is an alumni of University of Liverpool. Did his Bachelor in commerce, accounting and finance.
---