Sheru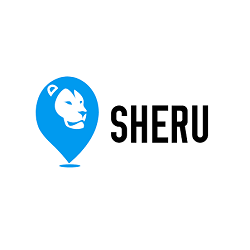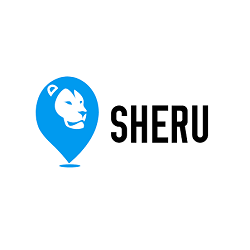 We offer energy storage as a service (ESaaS) to renewable developers and utilities. Building a decentralised storage network, we aggregate idle batteries connected to the grid on a pay-per-use model.
Sector: CLIMATE TECH | RENEWAL ENERGY
---
Scale renewables seamlessly. On-demand Energy storage as a service (ESaaS) without any CAPEX. Renewable developers can save up to 30% revenue loss. Utilities can save up to 7-15% T&D losses.
OPPORTUNITY:
India is the 3rd largest market globally, currently this ESaaS market size estimated at $2 Bn. and all set to go to $26 Bn by 2030.
COMPETITION:
First mover in India, building network of batteries instead of infrastructure. Indirectly competing with physical infrastructure Incumbents such as Mitsubishi, Honeywell, Schneider, ABB etc..
TEAM:
Founding team were founding employees of Greyorange robotics and graduates from BITS-Pilani. Team has expertise in building deeptech industrial products and have known each other for 10+ years.
CEO: A subject matter expert on electric mobility, energy storage and industrial systems. Ankit led product development in India's first deep tech Unicorn, Grey Orange Robotics.. 
CTO: A technologist. Expertise lies in energy systems, battery hardware and software development. He oversaw battery and charging tech in his previous stint at Grey Orange Robotics.. 
COO: A subject matter expert on operations management, software systems, and energy storage. He previously led operational automations at Grey Orange Robotics.. 


---
write to vk@venturegarage.in to invest in this startup or fill the details below
---