Shahnawaz Karim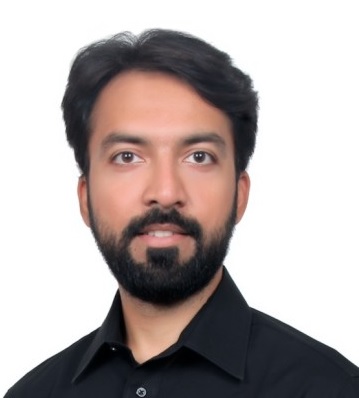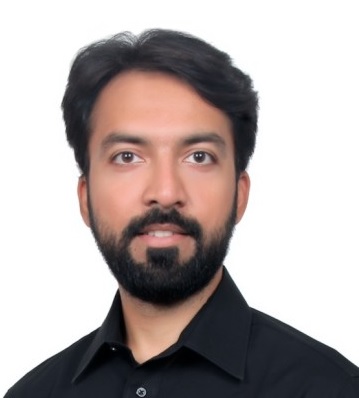 ---
Have over 15 years of marketing & branding experience having worked in various roles in India & Canada. He is a meticulous marketer, astute executor, and polished professional who completes tasks in a timely manner. He has a deep interest in startups and the startup ecosystem as he is a founder himself in multiple companies
Work Experience:
Worked with Airtel and headed marketing for global business. Launched apps like airtel talk and more. Lead the Brand & digital for Spectra (www.spectra.co). Did the complete rebranding from Spectranet to Spectra. Worked with a startup – (www.nimbuzz.com) Naspers group company. Grew user base from 2 million to 250 million before it getting acquired by a telco.
Sold his event company to Nokia.
Educational Background:
He is an alumni of University of Canada West and Delhi University. Did his Masters in MBA, Entrepreneurship/Entrepreneurial Studies.
---