Jadooz Entertainment Center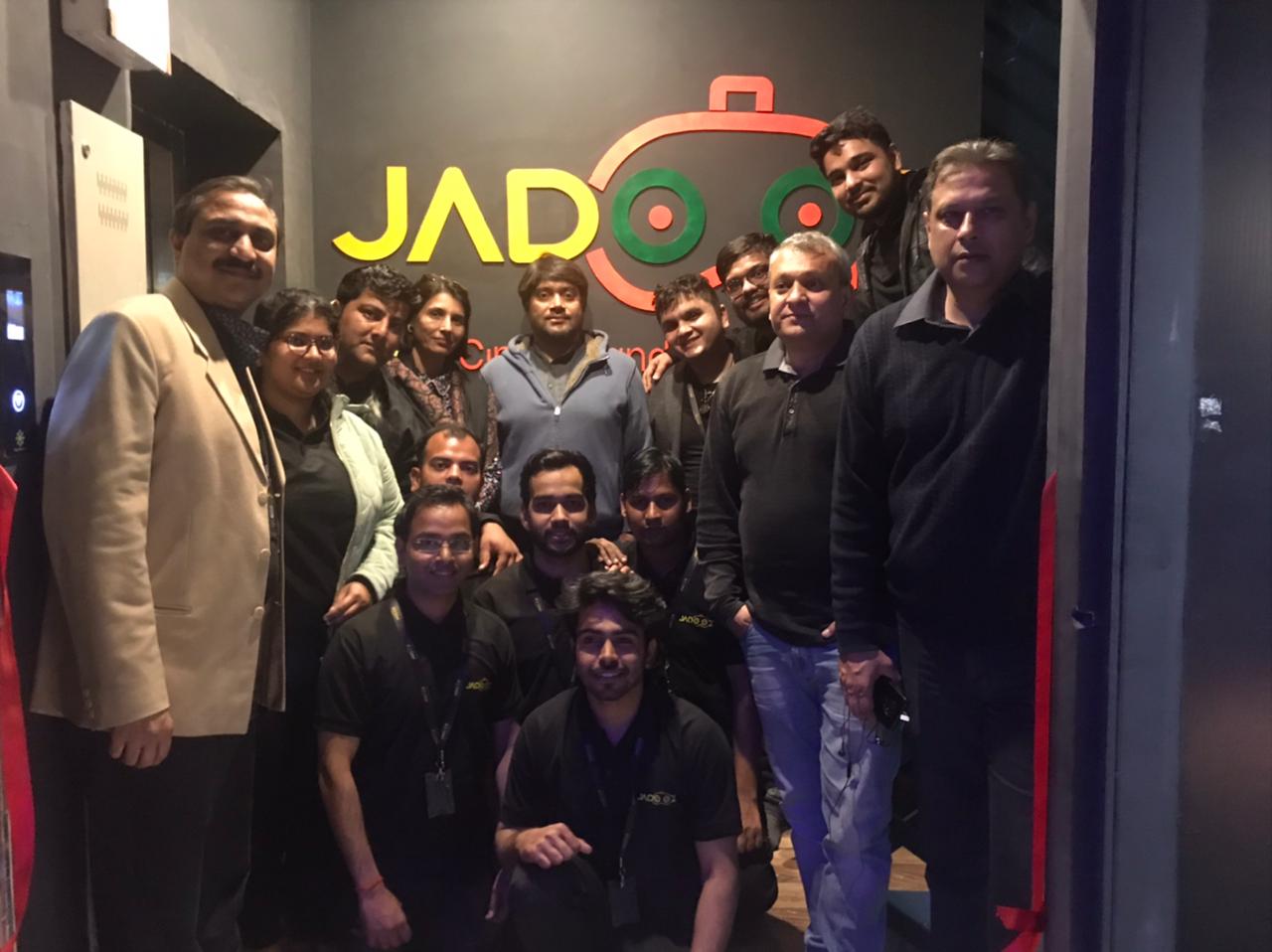 Jadooz, a Venture Garage portfolio company, comes out of lockdown to launch its first cinema+vr zone+educafe in Himachal in Hamirpur.
With Yash Raj, Salman Khan Productions, and other production houses announcing their releases starting March and with the launch of Jadooz VR World, the Jadooz Zones are ready to be the epicenter of Entertainment. Jadooz will roll out 10 screens by March 31st and 2-3 screens through 2021.

Jadooz is building entertainment centers across India in Tier 2&3 towns/villages. The company's aim is to provide entertainment with the feel of a multiplex at a convenient location and affordable price to the Consumers. These entertainment zones consist of 50-70 seat cinema halls that showcase Bollywood as well as regional movies, a VR café, and an edutainment point.

Jadooz is in various stages of completion of 40 screens and 30 VR Cafes, spread over 20 cities and, growing. It is funded by Artha Venture Fund, Actors Rannvijay Singh & Ravi Kishan and ready to go open for the next round of funding.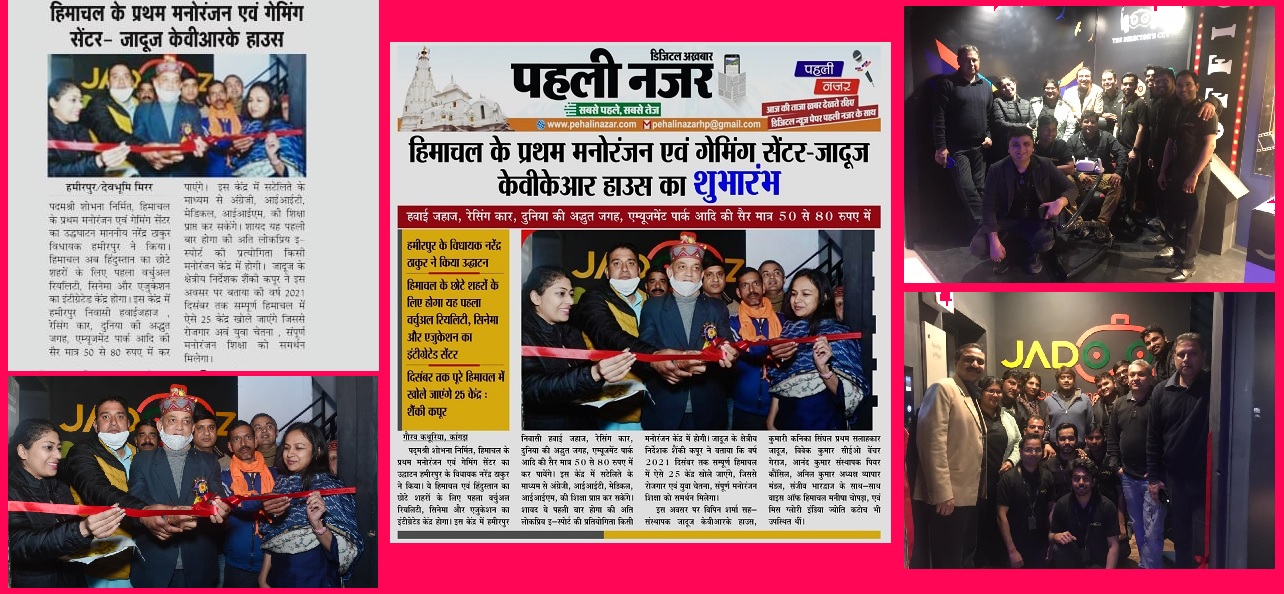 ---
To connect with Jadooz or Venture Garage Team, write to vk@venturegarage.in
---