Eatanytime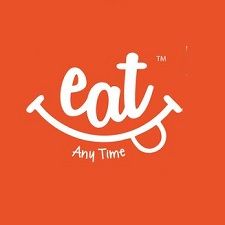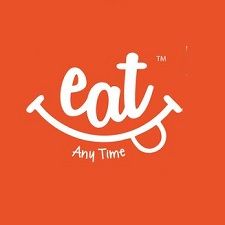 Wholesome Habits Private Limited, which owns the brand "EAT Anytime" and "Mindful " is amongst the "Top healthy snacking companies" in India with presence across 8 cities, 1,500+ stores and presence in product categories of nutrition bars, cookies, trail mixes.
We focus on providing products that are a perfect culmination of tasty yet healthy products and provides the consumer healthier options for their alternate meals / snacks.
OPPORTUNITY:

Indian snacking market is over ~80,000+ Crs. which today largely consists of biscuits, chips & farsaan as the primary contributors. The share of healthier options within this is growing faster than the market itself and should take-up a large portion of this market in the next 5 years. The need for healthy alternatives has never been so strong and consumers are looking at brands which are transparent & honest in their communication and are able to define and communicate their health quotient effectively.
TEAM:

FOUNDER & CEO: CA. 18+ years. Ex- Deutsche Bank and Reliance Capital in business strategy and product management roles. EAT was borne out of personal experience of being overweight and pre-diabetic.
CO-FOUNDER PRODUCT and R&D: PG Sports Science & Nutrition. 14+ years. Nutritionist roles at K11 fitness academy, EnergyM, Mydietist, Holistic fitness.
COO: MBA Finance. 11+ years in finance roles with HDFC bank and Reliance.
---
write to vk@venturegarage.in to invest in this startup
---