Bioheaven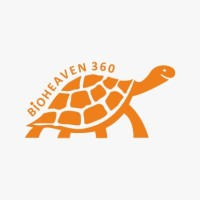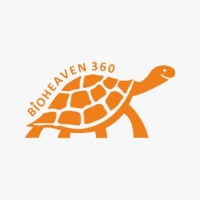 We are a recombinant DNA Biotechnology company. At our core is Molecular Cloning that allows genetic engineering of DNA and create recombinant molecules. Bioheaven is applying this core technology towards production of core components such as Enzymes, Antibodies and Vaccines having applications in Diagnostics and Therapeutics markets.

– India In-vitro diagnostics (tests that can detect disease, conditions, and infections) market is estimated at US$ 1.3 bn, and is expected to reach US$ 2 bn. by 2026. This is the current focus.
– The vectors are ours, the enzymes that form part of kit are being produced by us. We can thus control the price of our products.
– We have one patent applied for Stable Integrative Vector
– In the last 3 years we have collaborated with 6 premium Government Institutes of India: jointly applied for patent with one and sharing a DBT grant with two others.
OPPORTUNITY:
Past decade has seen a spurt of new infectious diseases, Rift Valley fever, SARS, pandemic influenza H1N1 2009, Yellow fever, Avian Influenza (H5N1) and (H7N9), West Nile virus and the Middle East respiratory syndrome coronavirus (MERS-CoV) and the latest being Covid19 with the evolution of viruses and microbes. It is estimated that, globally, about one billion cases of illness and millions of deaths occur every year only from zoonoses. The market size runs into 100's of billions of USD.
.
TEAM:
FOUNDER & CEO: Expertise in Molecular Biology and AI. PhD and 17 years of research and corporate (Roche Diagnostics, India) experience
---
write to vk@venturegarage.in to invest in this startup
---