Global Investments Summit(GIS)
06/11/20

-

06/11/20

INR590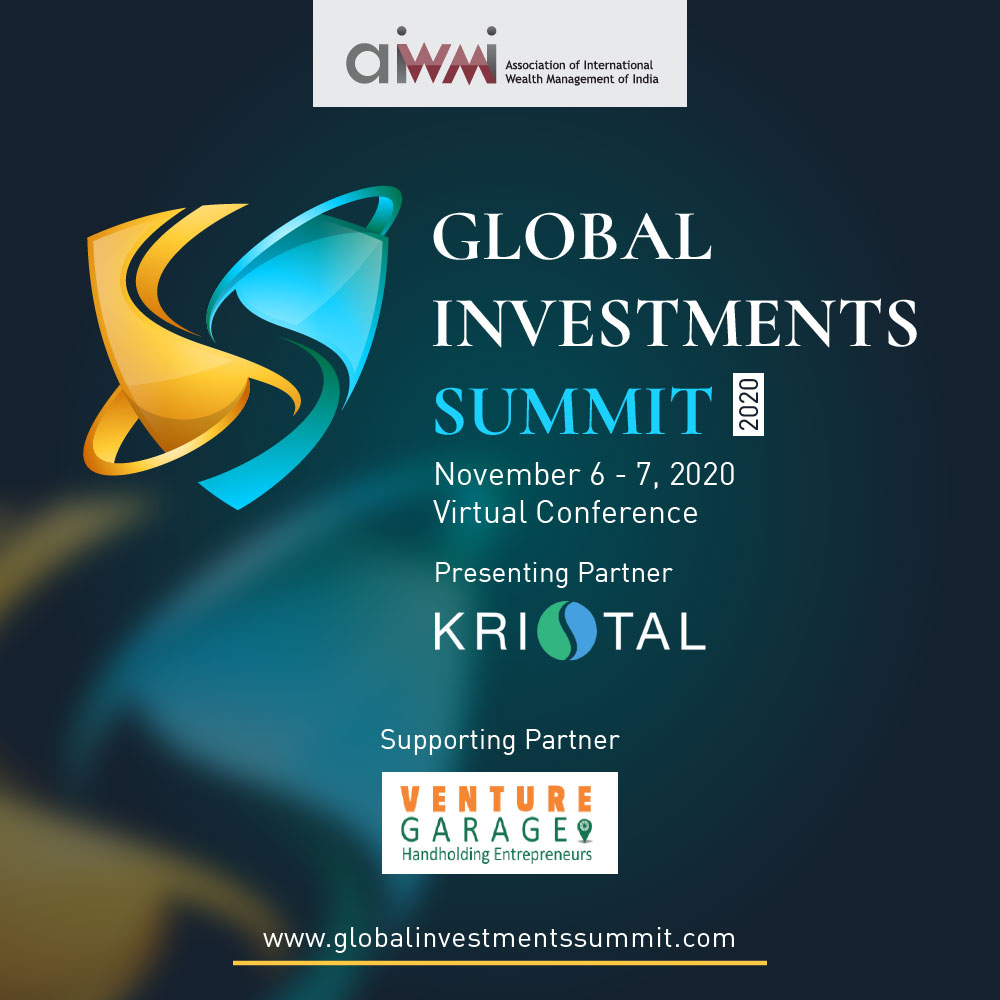 Venture Garage as a supporting partner with immense pleasure invites everybody to attend The Global Investments Summit (GIS) on 6th & 7th November 2020. The Event is returning for its 2nd edition to explore the challenges and opportunities in international investments. Cross-border investments have gathered considerable momentum over the last decade as Indian investors are increasingly looking beyond shores to diversify their business & personal investments, to gain access to new markets & asset classes, and to ride different economic cycles and benefit from the best investment minds from across the world.
GIS is an annual platform for bringing together experts and thought leaders to discuss unique perspectives and approaches to global investing. This Investment Summit will present leading edge investment research and will explore new global investment approaches, ideas and unique strategies that can benefit individual and institutional investors from India.
GIS blends educational discussion panels led by thought leaders, and pre-arranged one on one meetings. This event aims to provide an educational environment for productive networking and the fluid exchange of ideas.
The 2020 edition of GIS will be co-organized with the Global Alternative Investments Expo 2020.