Zenpay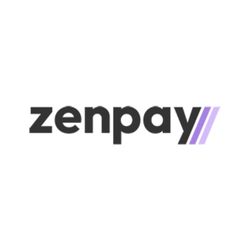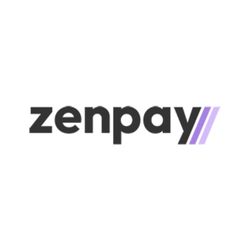 About Us
A fintech startup offering easy-to-use payment options and zero-balance accounts for small businesses and blue-collar workers. Our goal is to also build significant impact given the segment of people we are working with. Financials inclusion of the unbanked. Increase in digital transactions, fund transfers, savings. Improving digital and financial literacy.
We are working on adding MICRO-INSURANCE, SAVINGS, DIGI GOLD AND SILVER and a host of rewards / services to enable this segment to access services they are unable to get so far!
Website
---
www.zenpaysolutions.com
Blue-collar workers in India is over 300 million. Over 7.5 million small and medium-sized enterprises (SMEs) and (MSMEs) registered in the country. According to the Indian government, 50%+ in India is without access to banking services with a majority of blue-collar workers earing wages in cash.
This means a market potential of INR 50 Bn in annual revenue, INR 125 Bn lending potential, INR 3100 Bn in Insurance and Savings INR 6 Bn.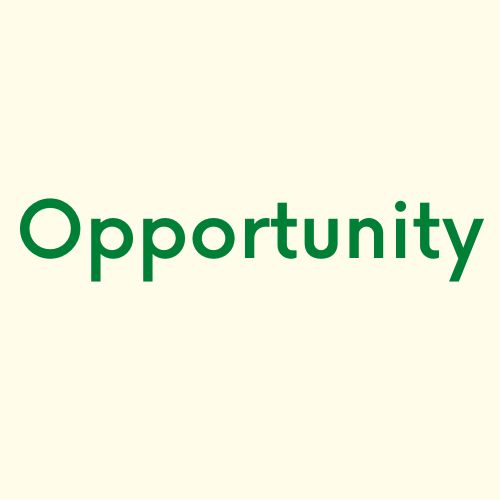 TEAM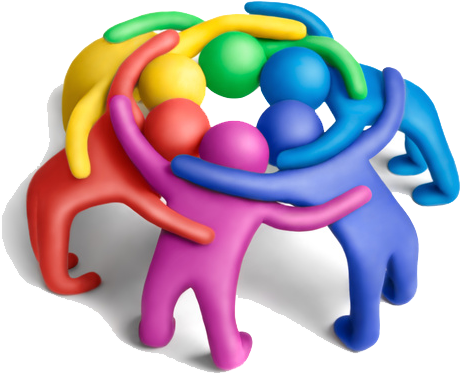 Founder: 15+ years in various banks, including HSBC, Yes Bank, Vodafone India, Kotak Mahindra Bank, and HDFC Bank. Worked in corporate banking, business banking, channel management, and foreign exchange.

Co-Founder: 4+ years in tech enabled startups in multiple domains. Engineering grad from University of Birmingham, UK.
---
Interested in Investing
---