VAAYU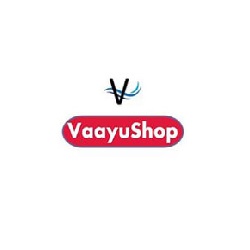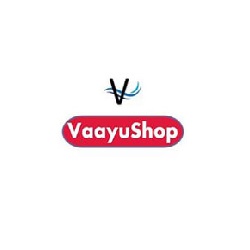 VAAYU is the World's first – B2B Buy Now, Pay Later(BNPL) as a service.
backed by NASDAQ like exchange
Sector: FINTECH / B2B SAAS
---
Working on capitalizing UPI moment for B2B Payments & Credit, we are a B2B SaaS based BNPL platform that provides instant payments to merchants for sales across all customer segments that they deal with across 99 locations currently.
OPPORTUNITY:
Vaayu is positioning to be number 1 by bringing cost efficiencies with an exchange like model in the segment. UPI has revolutionized payments and grown at CAGR of 122%. BNPL itself is expected to grown at CAGR 67%. Vaayu is eying to capitalize on UPI  like moment for B2B payments & credit space. The similar growth is in making with OCEN, Embedded finance, B2B BNPL –  Google, Amazon, Paytm, Apple and banks will participate.
TEAM:
Core team has experience in IT, Banking, Payment Banks, Strategy, Financial Systems at Global scale, largest distribution chains. With brands like Credit Suisse, Bank Of America-Countrywide Financials, Sungard Financial Systems, IBM, Deloitte, HDFC, Reliance Capital, Airtel Money, Jio Money and so on.
FOUNDER & CEO: 17+yrs in BFSI in large scale strategy & program execution. Worked on data from largest world exchanges like NASDAQ, NYSE, US & global level. Mobilized 30 teams to migrate 3000 institutional investors & 750 traders, 93 apps to new OMS platform. Ex-Credit Suisse, Bank of America-Countrywide Financials, Sungard Financial Systems. 
CO-FOUNDER & CTO: 12+ years in large implementation of ERP, mobile & ecommerce integration across – Paper, Oil & Gas Distribution, Pharmaceuticals and Manufacturing industries & supply chains. His last project was rolled out in 140 countries. Ex-SAP.
HEAD SALES & OPS: IIMK graduate with 15+ years including Airtel Money, Jio Money, HDFC bank , Reliance Capital & distribution channels . He has experience in launching innovative technology products and worked on B2B sales with Walmart & TVS. 

---
write to vk@venturegarage.in to invest in this startup
---