UBZ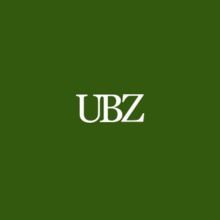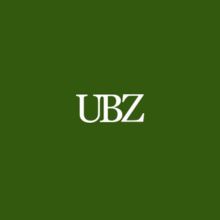 About Us
Our startup is a pioneering company in Asia, founded by a 2X entrepreneur, offering a data-driven and API-first white-labeled tenant experience platform. The platform seamlessly connects employees, spaces, AM teams, property managers, and service vendors, providing a comprehensive workplace experience coupled with data analytics. They aim to create vibrant workplaces that prioritize employee well-being and foster a corporate culture that attracts and retains top talent.
The platform integrates 100+ technologies, offering engaging and digital experiences for employees and tenants. It addresses the challenges faced by existing commercial buildings, such as disintegrated amenities, unsecure environments, pressure on occupancy and rentals due to remote and hybrid work culture, limited interaction within the premises, and hindered physical-to-digital strategies.
Their solution is an integrated tenant experience platform that enhances convenience, fosters community, and ensures workplace security. It offers a single app through which developers can ensure 100% security with facial recognition access management and visitor management systems. Employees can manage visitors, deliveries, parking, and access a wide range of workplace services conveniently, eliminating the need for multiple applications.
Their product differentiation lies in its effortless AI facial recognition access management, an API-first strategy for seamless integration with various technologies, a developer analytics suite for data-driven decision-making, and a personalized tenant experience through recommendation-based services. By providing these solutions, they address the lack of integrated services and amenities in commercial complexes, making the workplace experience more efficient and enjoyable.
Sector
---
Real Estate/Civil/Construction/Architecture,Software/SaaS,HRTech/Future of Work
The Indian tenant experience market presents immense growth potential, driven by the country's vast commercial real estate landscape and a thriving business ecosystem. With approximately 1.4 million companies and a staggering 50 million employees, the demand for enhanced tenant experiences is on the rise. As commercial real estate continues to expand, the market is projected to reach a massive 3.5 billion square feet of commercial footprint and 75 million square feet of flexible workspace by 2030.
Currently valued at $125 billion, the Indian tenant experience market is poised for remarkable growth in the coming years. Industry experts predict that by 2030, the market will reach an astonishing $500 billion, presenting significant opportunities for tenant experience providers. This growth trajectory is fueled by the increasing emphasis on creating engaging and employee-centric workplaces that prioritize productivity, well-being, and satisfaction.
As businesses recognize the importance of attracting and retaining top talent, the demand for comprehensive tenant experience solutions is expected to soar. Tenant experience providers play a crucial role in this evolving landscape, offering integrated platforms that connect employees, spaces, property managers, and service vendors. These solutions enhance workplace productivity, foster a sense of community, and deliver data-driven insights to drive revenue for developers.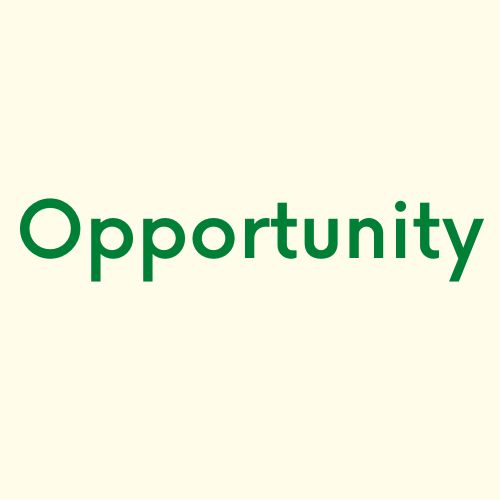 TEAM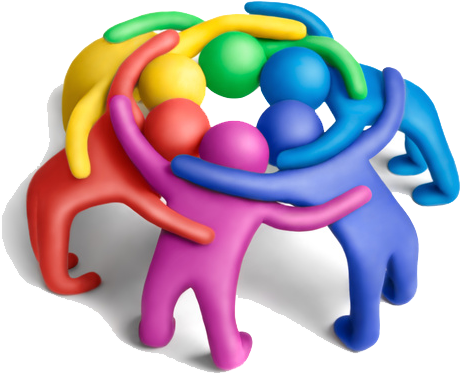 Founder: 2X founder from India and a SPA – JLL -KPMG alum. 15+ years of experience in business building and real estate. Previously built Oxford Caps (student housing) and took it to a $20 mil revenue business, Exited 2021.
Technology, VP Engineering: 20+ experience in real estate transactions, fit-outs, asset management and business operations. Deep developer relations, handled portfolio and deals worth USD 800 mil.
CTO: JEE 50, AIEE 6, 10 years of experience with mid-scale to large startups such as Delhivery, Hora and EazyEat. Scaled teams, systems and processes from 0 – 10, mastering early -stage growth.
---